One of the most common (and often one of the most distressing) skin conditions is acne. Most may accept acne as just a natural part of the awkwardness of teen years. They ride it out with topical creams and face washing, hoping it will go away eventually, and often it does. But if your child suffers from severe/frequent breakouts, or you are an adult with acne, you need not suffer. If you or someone you love has a problem with oily skin, you can come to us for solutions.
What Is Acne?
When we discuss acne, we are usually talking about pimples, whiteheads or blackheads; raised bumps with pink, black, or white tips that usually appear mostly on the face. They occur as a result of sebum, a necessary skin oil, dead skin cells, and dirt collecting in the pores above your hair follicles and clogging those pores. While they can appear anywhere you have hair follicles, it is generally facial outbreaks that are the most distressing. While they usually disappear over time, they tend to return. They can also lead to scarring, which is usually permanent without treatment.
Acne Scars
Scars can occur during the acne healing process. The body rushes collagen to the affected area to try to repair the damage but can overcompensate, thickening the surrounding area and leading to more or less permanent marks that are indented (called "boxcar" or "icepick" scars) or raised and bumpy. Having these scars on your face disrupts the tone and texture of your skin, so many people seek medical intervention to improve the look of these scars.
How Can Alma Rose Help?
If you are suffering from severe acne or scarring, come see us at Alma Rose for a consultation. We have several options for repairing acne and acne-scarred skin, and our expert aesthetician will work with you to find the best option for improving skin texture, tone, and appearance based on the nature of your condition. After your comprehensive consultation and skin analysis, we can recommend treatments like one of our signature facials, the HydraFacial, laser resurfacing, RF microneedling, or a combination of treatments shown to be highly effective on multiple skin issues.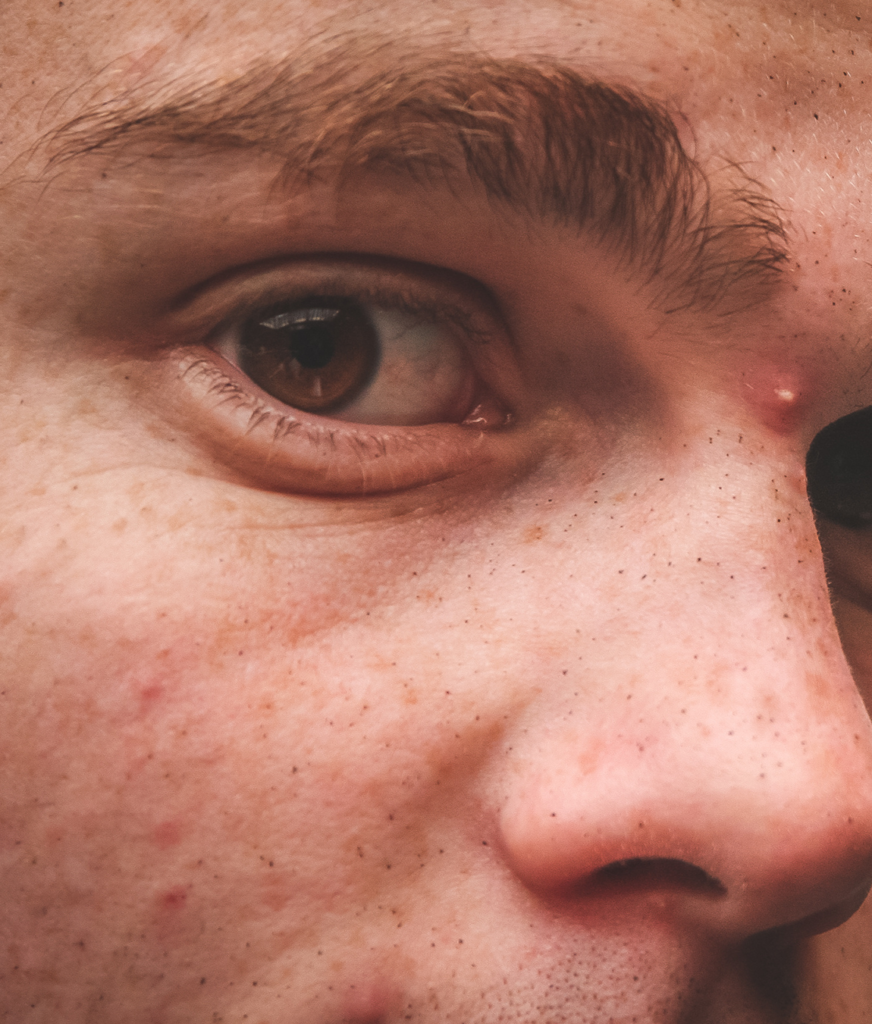 Visit Alma Rose for Effective Acne Treatment in Greenville, SC
At Alma Rose, we want to help you look and feel your best. Our staff brings years of experience performing successful aesthetic procedures in and around the Greenville area. We're pleased to put that experience to work for you. If you need help resolving acne issues or any other skin conditions, contact us today at 864-565-7673. You can also submit our Request Appointment form below.