While all our skin treatments and therapies at Alma Rose are highly effective, we find they often work best in combination. We see each of our patients for their whole self, which is why we will rarely recommend a single treatment as the solution to all your problems. We strive to have an ongoing relationship where we continually evolve your treatments to give you better and better skin the more you visit us. Combination therapies are often a big part of this process.
What Are Combination Therapies?
Combination therapies are a treatment protocol where we offer different treatments in tandem, or concurrently. These are treatments, like HydraFacials and laser resurfacing, or Intense Pulsed Light (IPL) and Frozen C (cryotherapy) that are known to have complementary effects in some patients. The advanced VISIA skin analysis system will help us put together a treatment plan that will work best for you.
What Do Combination Therapies Treat?
Our combination therapies can treat any skin condition, from the mildest to some of the most severe, including acne, acne scars, sun damage, stretch marks, fine lines and wrinkles, hyperpigmentation, spider veins, surgical scars and more.
What Can I Expect From a Combination Therapy?
Our hope is that by combining complementary therapies, we can develop treatments for you that provide greater skin improvement that takes effect faster and is longer lasting than a single treatment alone might provide.
What Types of Combination Therapies Do You Offer?
Some of our most possible therapy combinations include:
HydraFacial, Clear + Brilliant, Frozen C, LED Light Stim
Dermaplaning,  HydraFacial, LED LightStim
Dermaplaning, HydraFacial, Clear + Brilliant, Frozen C, LED LightStim 
Ultherapy, Frozen C, and LED LightStim 
Microneedling, Clear + Brilliant, Frozen C, LED LightStim
RF Microneedling, Frozen C and LED LightStim
Ultherapy, Clear + Brilliant, Frozen C 
Ultherapy, RF Microneedling, Frozen C
IPL (Merz Spectrum Laser) and Frozen C
Erbium Yag (Merz Spectrum Laser) and Frozen C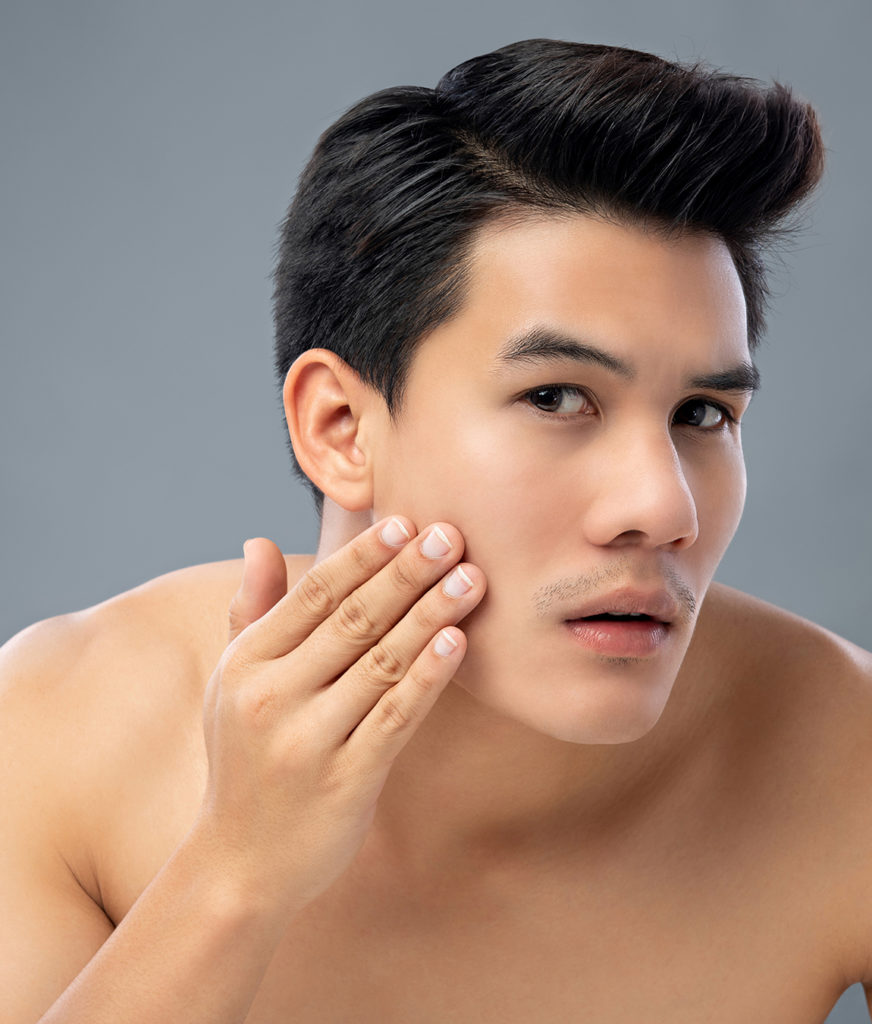 How Much Does Combination Therapy Cost?
Because different treatments have different prices attached, we will need to know exactly what custom treatment course we have designed for you before we can quote you a price. You can be confident, however, that the price we quote is the price you will pay.
Visit Alma Rose for Combination Therapies in Greenville, SC
Our signature consultation experience which includes VISIA skin analysis and collagen reading will enable us to determine just the right combination of therapies that will be ideal for your skin. To schedule your complimentary consultation and design a treatment course, call us at 864-565-7673 or fill out the request form below.