They say the eyes are the windows to the soul, and like your windows, you want to surround them with decorative features that look great. Lush, full, eyebrows can really draw attention to your eyes and make them pop. In contrast, thinning eyebrows can detract from the beauty of your whole face. Fortunately, at Alma Rose, solutions are available.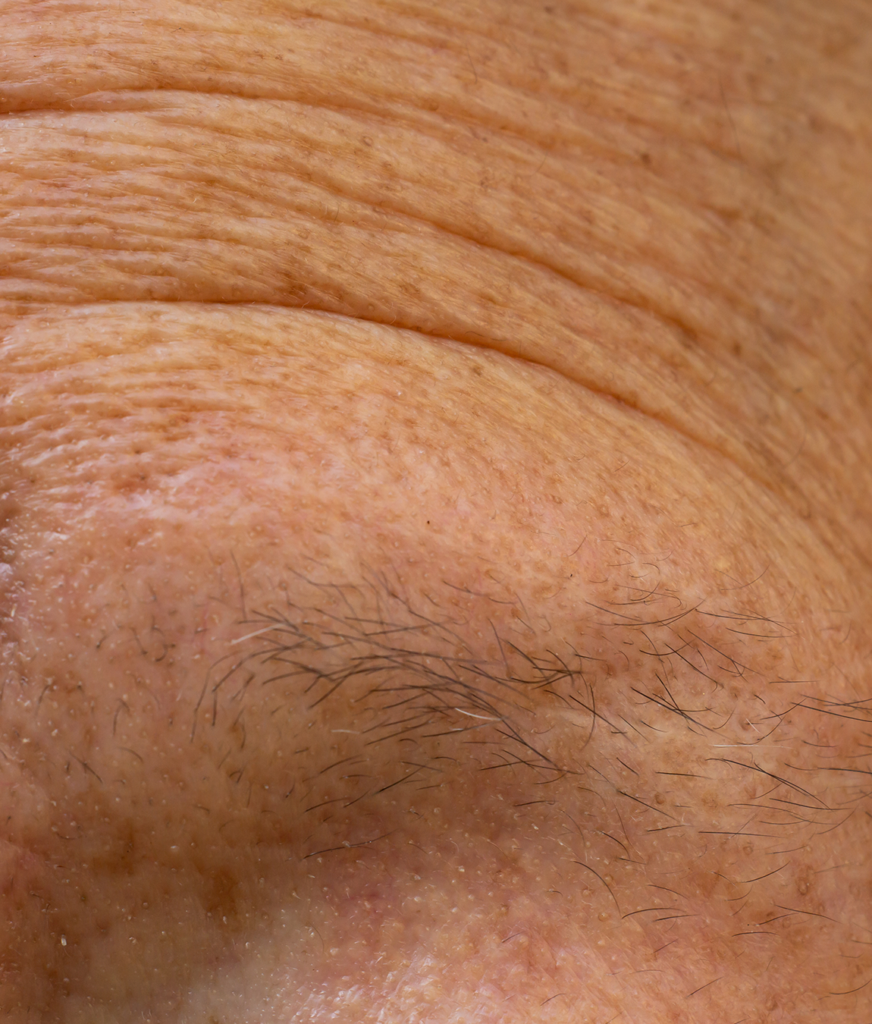 What Causes Thinning Eyebrows?
Your diminishing eyebrows could just be a function of age, just like the hair anywhere else on your body. However, they can also be a consequence of stress, hormones or a skin condition. Whatever the reason for your thinning eyebrows, we at Alma Rose can make them look better.
How Can Alma Rose Help Me With Thinning Eyebrows?
We have had great success with our thinning eyebrows patients with microblading and brow lamination. Microblading is a special tattooing procedure using semi-permanent tattooing ink. You can be confident in beautiful eyebrows year-round, without the need for makeup or maintenance, after this procedure. You can expect your microblading procedure to last a year or longer, with occasional touch ups, depending upon your particular skin type. We offer custom shading and colors to match your normal coloring and give you a stunning, vibrant look.
Eyebrow lamination, on the other hand, creates shiny, smooth brows. These high-shine effects draw focus to your brows while reducing signs of thinning or unruliness. Unlike microblading, needles and coloring are not involved in this treatment process.
Visit Alma Rose for Thinning Eyebrow Treatment in Greenville, SC
Our singular goal here at Alma Rose is to help you look and feel beautiful. Beautiful, lush eyebrows can do wonders for your appearance, and with our highly trained beauty experts, treating your thinning eyebrows is easy. If you're ready for your eyebrows to pop with a natural, youthful, exciting look, we're here to help. Start by filling out and submitting the contact form below or calling us at 864-565-7673 and we will be in touch shortly to set up your signature Alma Rose consultation.