If you are struggling with skin imperfections such as acne, acne scars or large pores, if you are dealing with signs of aging on your skin like fine lines and wrinkles or if you struggle with skin discoloration, you may be feeling helpless. These skin issues, especially on the face, can make you look and feel older, tired, or simply not your best. Thankfully, with the Clear + Brilliant laser, there is an alternative to just living with these issues.
What Is the Clear + Brilliant Laser?
The Clear + Brilliant laser is an incredible device that employs what is called fractional laser technology to gently reduce signs of aging and skin imperfections. What is great about this laser is that it is non-surgical and non-invasive, causes minimal or no discomfort, and requires no downtime.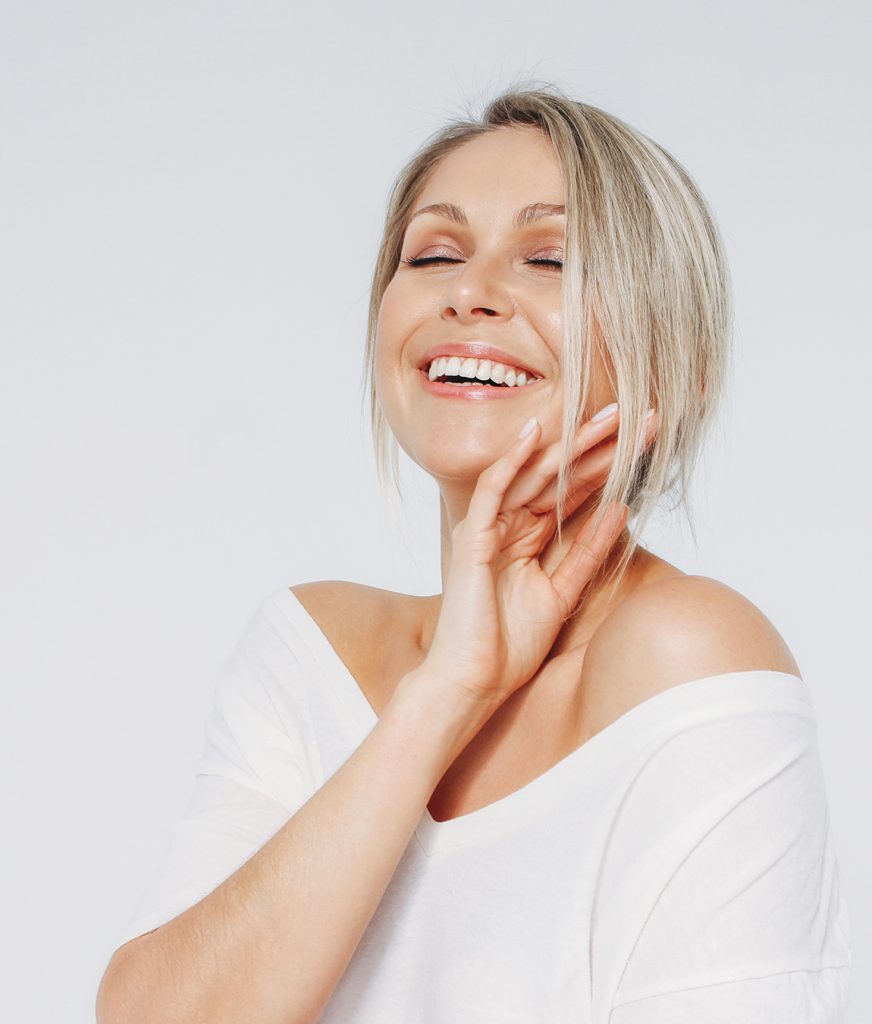 What Does the Clear + Brilliant Laser Treat?
Clear + Brilliant treats all major signs of aging including age spots, crow's feet, smile lines, and other fine lines and wrinkles. It can also improve skin tone and texture for those struggling with acne, acne scars, large pores, rosacea, hyperpigmentation and related conditions.
What Can I Expect From Treatments?
This is a simple 20-minute treatment in which we apply the laser using a special Optical Tracking™ System to ensure proper contact with the skin. Once the skin is prepared to make sure you experience a minimum of discomfort from the procedure, we gently move the handpiece around the targeted area, which consists of millions of tiny treatment zones in which the laser removes the upper layers of damaged skin, allowing healthy, younger skin to shine through.
What Kind of Results Might I See?
You can expect to see some improvement in your skin immediately after a single 30-minute treatment, with skin that feels softer, looks brighter, and has a more even tone and texture. Your skin should continue to improve over the next couple of weeks.
Visit Alma Rose for Clear + Brilliant Laser Treatment in Greenville, SC
At Alma Rose, we are staffed by highly experienced personnel trained in the use of the Clear + Brilliant laser. To learn if Clear + Brilliant is right for you and your particular skin issues, come into Alma Rose for our comprehensive consultation experience, where we will do a full workup of your skin and provide solutions to your most troubling skin issues. To set up your consultation, call us at 864-565-7673 or fill out the request form below.
Before and After Photos