We know that the amniotic fluid that surrounds us as we grow inside the womb is crucial for bringing us to life. We know that this fluid is full of concentrated growth factors, hyaluronic acid, and more components that promote growth, youth and healing. Our amnio therapy treatments put the power of amniotic fluid to work for you.
What Does Amnio Therapy Treat?
We use amnio-derived activator injections in combination with our other procedures, such as CIT and microneedling, in order to further promote collagen production, healing, and new, more youthful-looking skin.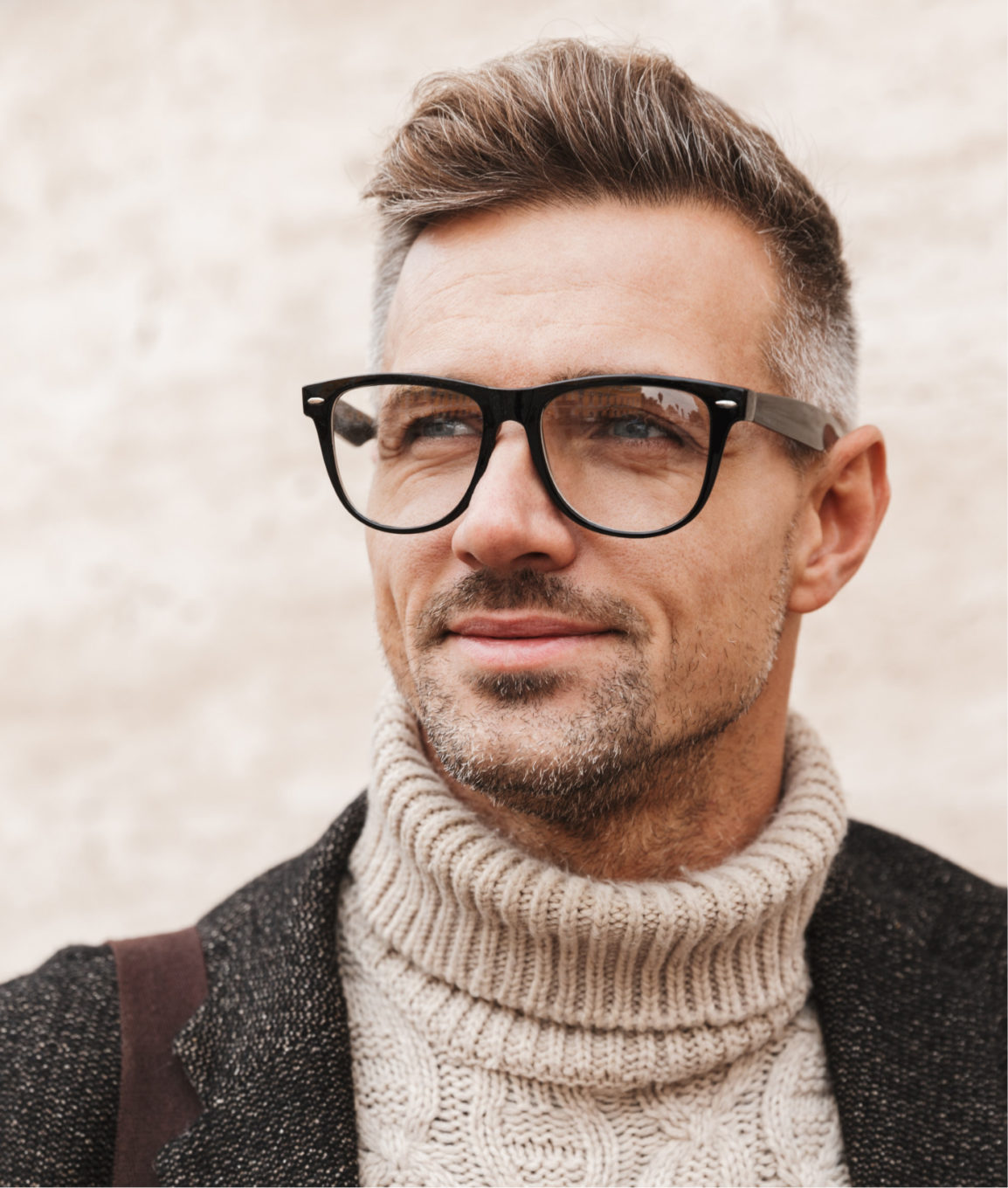 What Can I Expect During Treatments?
Amnio therapy is simply a matter of adding one of these amnio-rich injections to your current procedure, such as skin rejuvenating microneedling. The idea is that a procedure that is designed to firm and tighten skin or to give you more even skin tone or texture through promoting healing and collagen production will be boosted by the amnio injection.
What Are the Results of the Treatment?
You may find that whatever results you are hoping to achieve through your aesthetic procedure, whether it is reducing acne scarring, diminishing wrinkles, tightening sagging skin, or some other goal, is more effective and produces results more quickly with amino therapy.
How Much Does Amnio Therapy Cost?
The cost of your amnio therapy will depend on what type of procedure you are combining it with. We can generate an accurate estimate of costs at your consultation.
Visit Alma Rose for Amnio Therapy in Greenville, SC
If you're interested in the benefits of amniotic therapy and growth factor injections, you're not alone. To find out how to combine amniotic injections with your aesthetic treatment, submit the request an appointment form below or call us now at 864-565-7673.