Sun exposure can elevate mood, improve sleep, promote bone growth and strengthen the immune system. But too much sun can be dangerous. Ultraviolet rays from the sun can cause major damage to your skin and even result in skin cancer. If your skin is suffering the effects of sun damage, we have treatments to help.
What Is Sun Damage?
Sun damage refers to the premature aging of the skin that causes fine lines, wrinkles, brown sun spots, extra blood vessels, thinning of the skin, and precancerous as well as cancerous growths. There are two types of UV rays that cause this skin concern: UVA and UVB. UVA rays are the "silent wrinkler" – though they don't cause a tan, burn or any immediate reaction, they penetrate the skin more deeply than UVB, damaging DNA and causing premature aging.
How Can I Protect Myself From Sun Damage?
The best way to protect yourself is prevention. At Alma Rose, we recommend wearing broad spectrum sunscreen, which blocks both UVA and UVB and has an SPF of 30-50, irrespective of the weather. You will need to reapply sunscreen regularly to ensure optimal protection. Your lips are also vulnerable to sun damage, so sunscreen should be applied to them as well. Sun protective clothing, seeking shade, UVA films for car and home windows,  and wearing hats and sunglasses are all additional ways you can protect yourself from the sun.  
How Can Alma Rose Help?
We are able to treat sun damage using a variety of modalities. These include a Frozen C cryofacial, Merz Spectrum Laser resurfacing, and the Plamere Plasma-Pen. Which solution will be right for you will depend on your specific skin type, which is why the first thing we will do when you come in is provide you with a customized consultation experience including a full skin analysis. Once we know the causes and extent of your skin's damage and fully understand your skin type, we can apply what is likely to be the most effective treatment.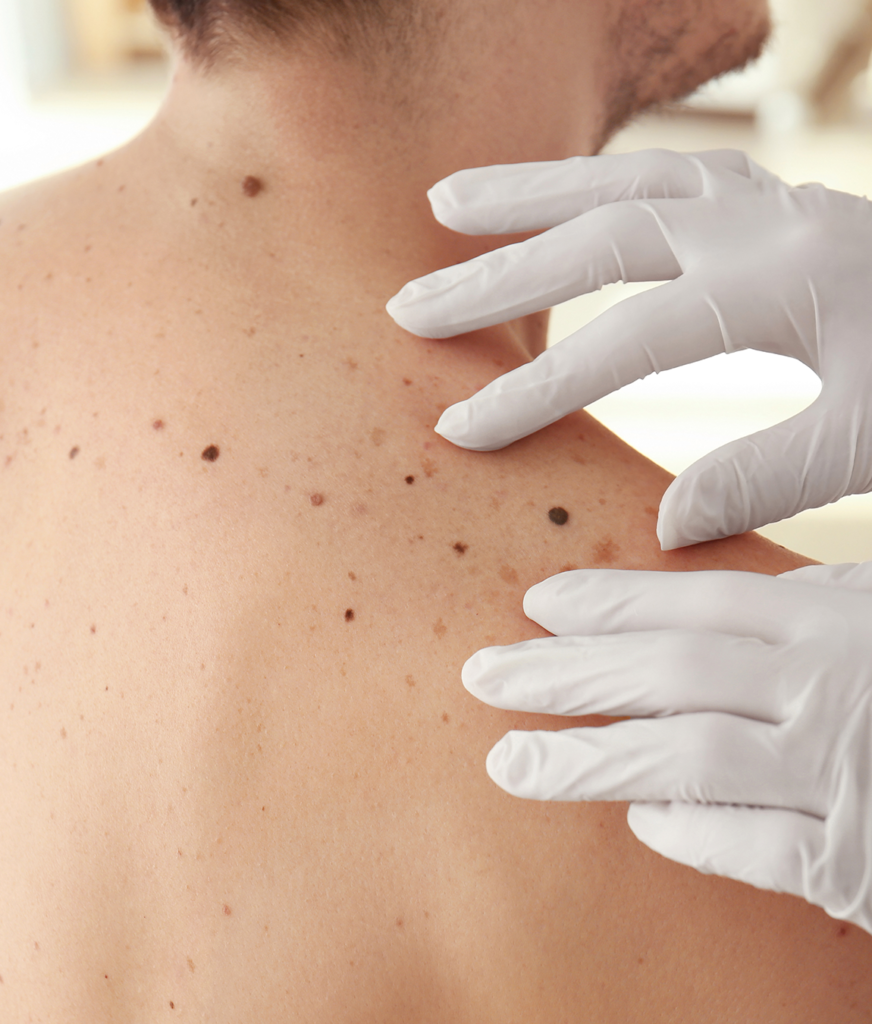 Visit Alma Rose for a Consultation Regarding Sun Damage in Greenville, SC
If you have sun-damaged skin or skin that is otherwise making you look older than you would like, connect with us at Alma Rose today. Our caring approach and experienced practitioners will let you know what kind of results you can expect from your treatment. To get in touch, call 864-565-7673 or submit our form below to request an appointment.