Does your skin not have its usual glow? Do you have blemishes, uneven skin tone or texture, or other issues that are marring your skin's appearance and preventing you from looking like your best self? At Alma Rose, we have many ways of restoring your skin to a more youthful, fresher look without any kind of surgery or invasive therapy. Among the most popular are our chemical peels.
What Are Chemical Peels?
A chemical peel involves the application of a mild acid to the skin in order to exfoliate its troublesome, outer layer and allow the healthier, younger skin underneath to shine through. Some of the most common chemical peels are glycolic and salicylic peels.
What Does the Chemical Peel Treat?
Chemical peels are an exfoliating treatment used to address dull skin, sun-damaged skin, acne, skin discoloration and other skin blemishes or signs of skin aging. The more severe your skin issues are, the deeper your recommended chemical peel is likely to be.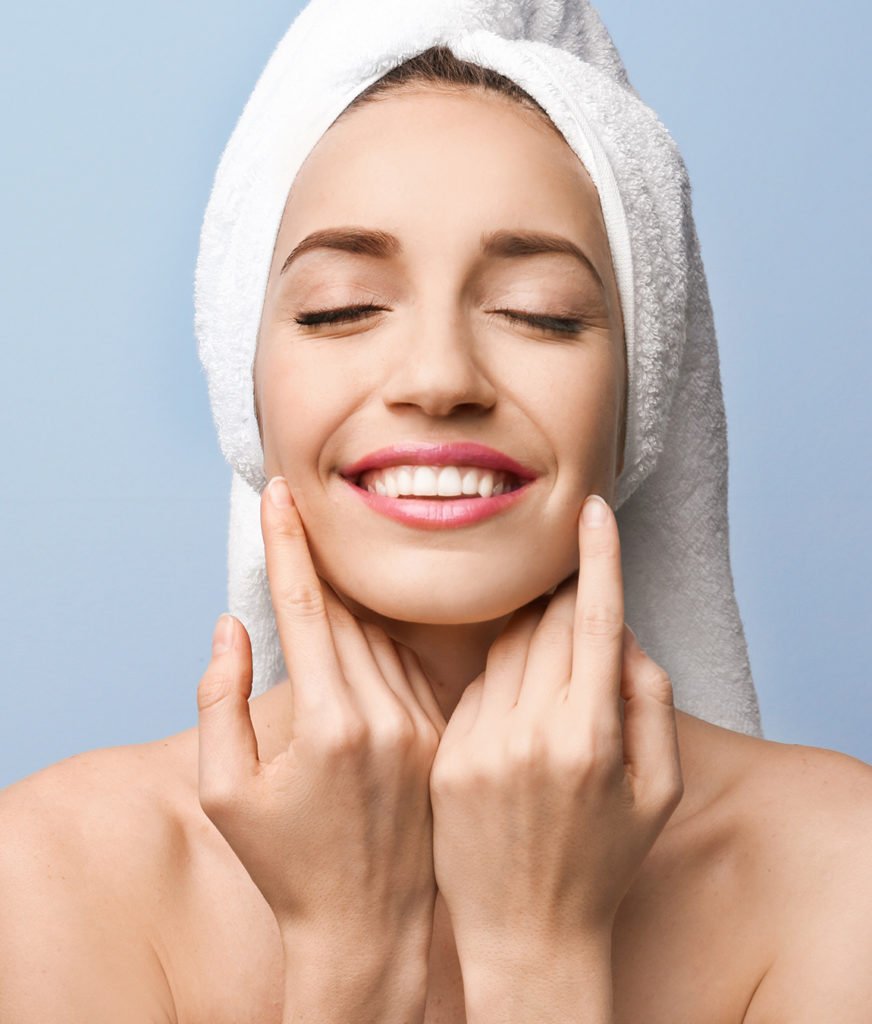 What Can I Expect From a Chemical Peel Treatment?
There are three main types of chemical peels: superficial peels, medium peels, and deep peels. Superficial peels are very fast and are often known as "lunchtime peels" because you can get one on your lunch break. These peels are great to give your skin a little refresher, especially before a big event. A medium peel addresses more serious skin concerns, while the deep peel is for some of your toughest skin issues. A typical peel session lasts no more than 30 minutes. Your skin is prepared and cleaned and then the acid peel is laid on. You relax while the peel exfoliates your face. When the treatment is complete, you may experience some flaking and redness, which can last for a few days for medium and deep peels.
What Kind of Results Might I See From a Chemical Peel?
Once the flaking and redness fade in a few days, you should notice pinker, younger looking skin with a markedly improved tone and texture. For medium and deep peels, We recommend 4-6 treatments for best results.
Visit Alma Rose for Chemical Peels in Greenville, SC
Matching the right treatment with your specific skin condition is our specialty at Alma Rose. When you come in for skin treatment, we will do a full comprehensive consultation, which includes the use of our state-of-the-art VISIA Skin Analysis system. If a chemical peel is needed, we will go into detail on which peel is right for you and what you can expect. To begin, call us at 864-565-7673 or fill out the contact form below to schedule an appointment.