At Alma Rose, you will experience the best in skin and body improvement thanks to our knowledgeable medical and aesthetics staff, state-of-the-art treatments, and top-quality skin care products. Our number one goal is to provide you with an honest, transparent approach. We start by learning about you and then tailoring your treatment experience to fit your needs. That's why our signature consultation is so vital to the Alma Rose Experience.
What Is the Alma Rose Signature Consultation Experience?
We start by examining your skin with the best technologies available to give you a bigger picture of how we treat from the inside out. We will thoroughly discuss your true skin age, pigmentation, vasculature, texture, collagen, and pores.
We offer you a hands-on approach in our consultations by having you download our custom Alma Rose app. We can walk you through how to download and use the app when you call us for your initial consultation.  From here you will have access to all the scans and photographs we use to create your custom skin plan. The Alma Rose app allows you to check your progress and plan for your next treatment.
At Alma Rose you will get full transparency with all treatments, pricing, and results. You will have confidence in knowing we are here for you every step of the way.
What Can I Expect From My Alma Rose Treatments?
Alma Rose strives to deliver all treatments "PAIN-FREE." By utilizing technologies like Pro-Nox and Frozen C , down to your traditional botox, we are able to provide an exceptionally comfortable treatment experience. We have chosen the best technologies and FDA-approved devices to deliver optimum results for our clients. All our treatments and products have been scientifically proven to be effective and deliver results.
Our experienced medical and aesthetic staff have over 50 years of combined experience in aesthetics. They have trained worldwide with the best in the industry to bring their expertise to you.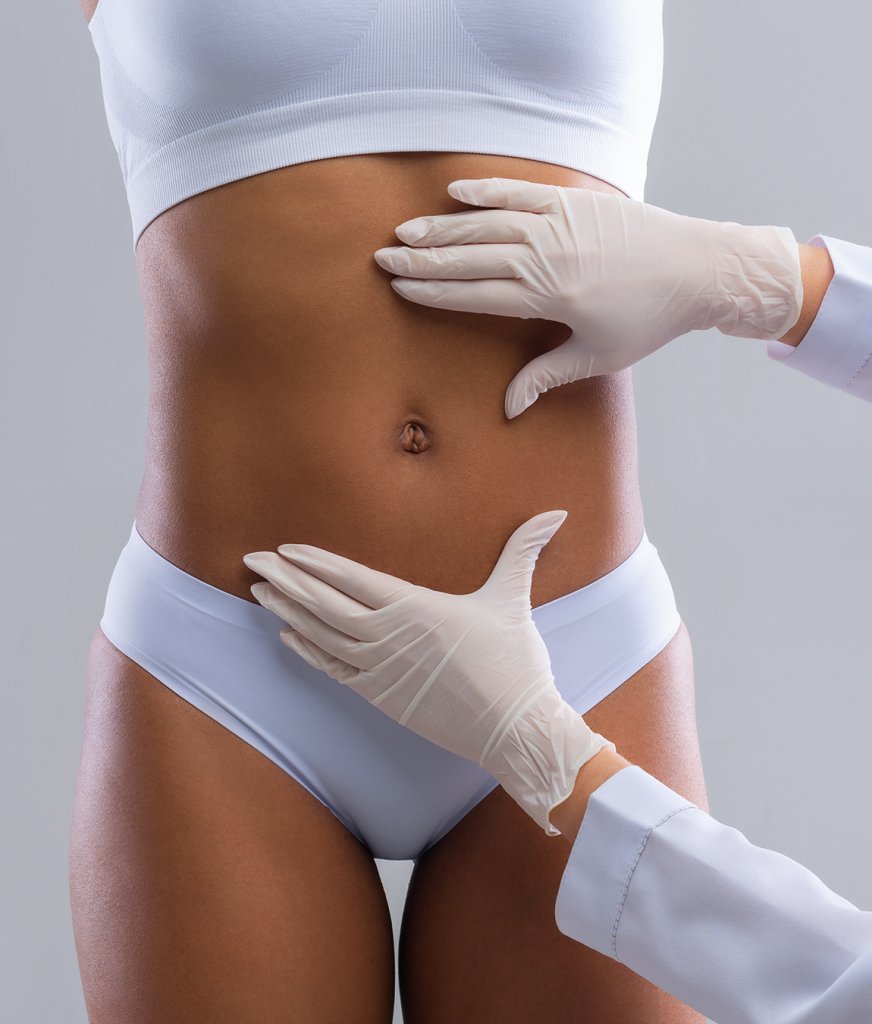 Visit Alma Rose for Your Signature Consultation Experience in Greenville, SC
At Alma Rose, we pride ourselves on delivering the best experience and fantastic results. We are transparent and honest in everything we do — no hidden agendas. We want to have a lifelong partnership with you for your aesthetic needs. Call us at 864-565-7673 or fill out the form below to get started.