One of the biggest concerns that many people have when it comes to aesthetic treatments is pain. Will it hurt? To ease this concern, Alma Rose is happy to offer treatments with Frozen C, a revolutionary cryotherapy technique that comfortably delivers therapeutic levels of extreme cold in order to safely numb pain and trigger the body's natural healing processes.
Best of all, Frozen C is the ONLY FDA-cleared device for carboxy cryotherapy, so you'll receive safe and effective treatments!
What Is Frozen C?
Frozen C cryotherapy is a method of safely delivering cold temperatures to the skin for the purpose of skin rejuvenation. It can be combined with our other procedures such as RF microneedling to make these procedures painless or virtually pain-free, or it can be used on its own as a facial for collagen induction therapy in order to renew and revitalize skin.
What Does Frozen C Treat?
Frozen C treatment Greenville, SC increases blood flow and directs more oxygen to your tissues. The result is to reduce inflammation and redness and numb pain, as well as reducing the appearance of large pores and helping you achieve smoother skin tone and texture. It allows us to perform a variety of skin restorative procedures with less or no pain or downtime.
What Can I Expect From Treatments?
We apply Frozen C using a simple handpiece, and the LED distance gauge and Realtime Skin Temperature Monitoring with Safety Auto-Stop ensure that we do not overexpose your skin to the cryogen. During treatments, you should feel nothing as we restore and rejuvenate your skin.
What Are the Results of Treatment?
Whatever type of treatment you receive, you can expect the procedure to be less painful and require less recovery time. You may also see improved results due to the increased collagen production. As soon as your session is complete, you may see a marked improvement in skin appearance, tone and texture.
How Much Does an Alma Rose Treatment With Frozen C Cost?
The cost of your treatment will vary according to how it is used. When it is used in combination with several other treatments, it may have a different price point than when used as a facial. Once we have had your consultation and developed a treatment protocol, we can give you an accurate estimate of the cost.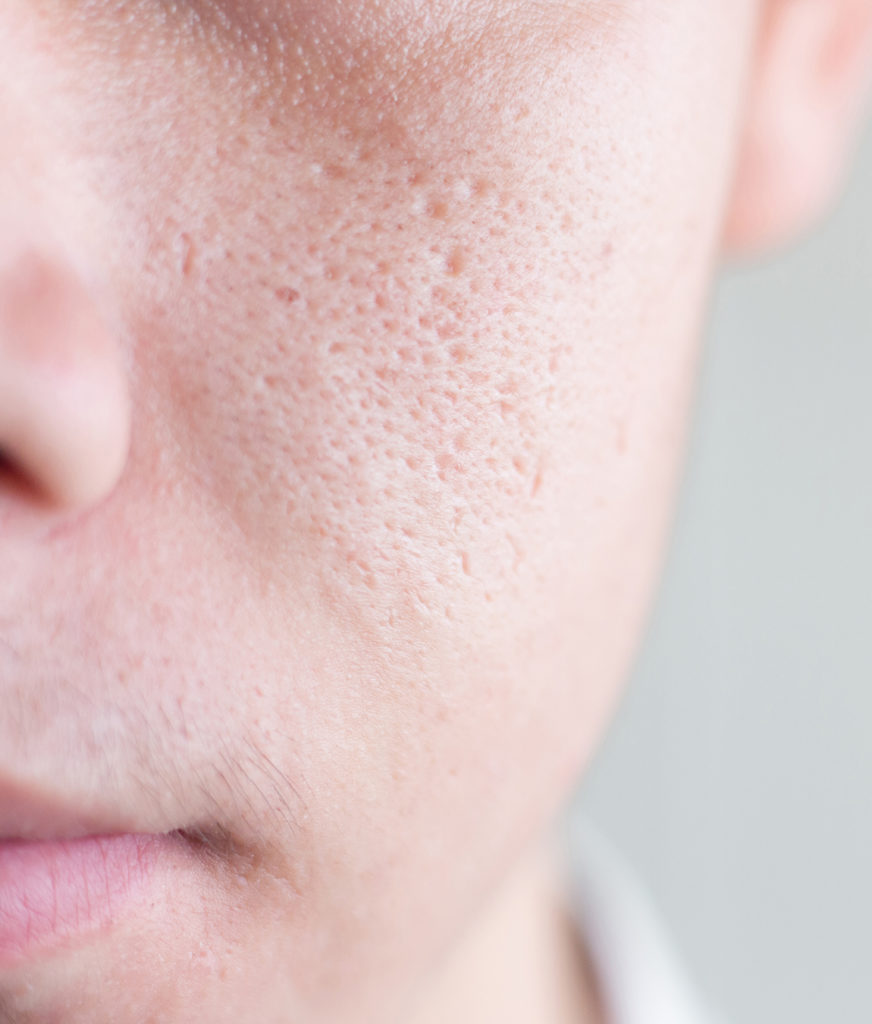 Visit Alma Rose for Frozen C Treatment in Greenville, SC
We pride ourselves on our ability to provide amazing aesthetic treatments with little or no discomfort. To find out about scheduling your own session, call us at 864-565-7673 or fill out the request form below.