You shouldn't have to be afraid of taking care of yourself and looking great. Fear of pain has long been a reason people have delayed or avoided aesthetic treatments that they could really benefit from. At Alma Rose, we want to take pain concerns out of the equation, which is why we are proud to provide the Pro-Nox Nitrous Oxide System for pain and anxiety relief.
What Is Pro-Nox Nitrous Oxide?
Pro-Nox is a mix of 50 percent oxygen and 50 percent nitrous oxide analgesic gas that has been used to ease the pain and anxiety experienced by women giving birth for years. Now, this effective and easy analgesic is available to you for your Alma Rose aesthetic treatment, so you can enjoy the benefits without any concern about pain and with less anxiety over having a procedure.
How Can It Help Me?
We can discuss the use of this system with any of our procedures that might bring unwanted pain or discomfort. Pro-Nox is easy to use and puts you in a relaxed state during your procedure, with no pain experienced by you.
What Can I Expect?
When you breathe in the mixture, you will quickly find yourself in a relaxed, pain-free state. This anesthetic does not cause total loss of consciousness, although you may fall asleep, so you are in full control of how we administer the gas to best control your pain and anxiety.
What Are the Results of Pro-Nox?
The result is that you will feel little to no pain or anxiety during your procedure.  Pro-Nox clears from your body in minutes, so you won't walk around feeling groggy all day after the procedure. Depending upon the procedure there may be some soreness post-procedure after the effect wears off, but these can be managed with over-the-counter medications such as aspirin and should fade shortly.
How Much Does an Alma Rose Treatment With Pro-Nox Cost?
The cost of Pro-Nox may depend on your specific treatment course. For example, combination therapies may require more Pro-Nox. At your consultation, we can discuss whether or not Pro-Nox is right for you and how it may affect your costs.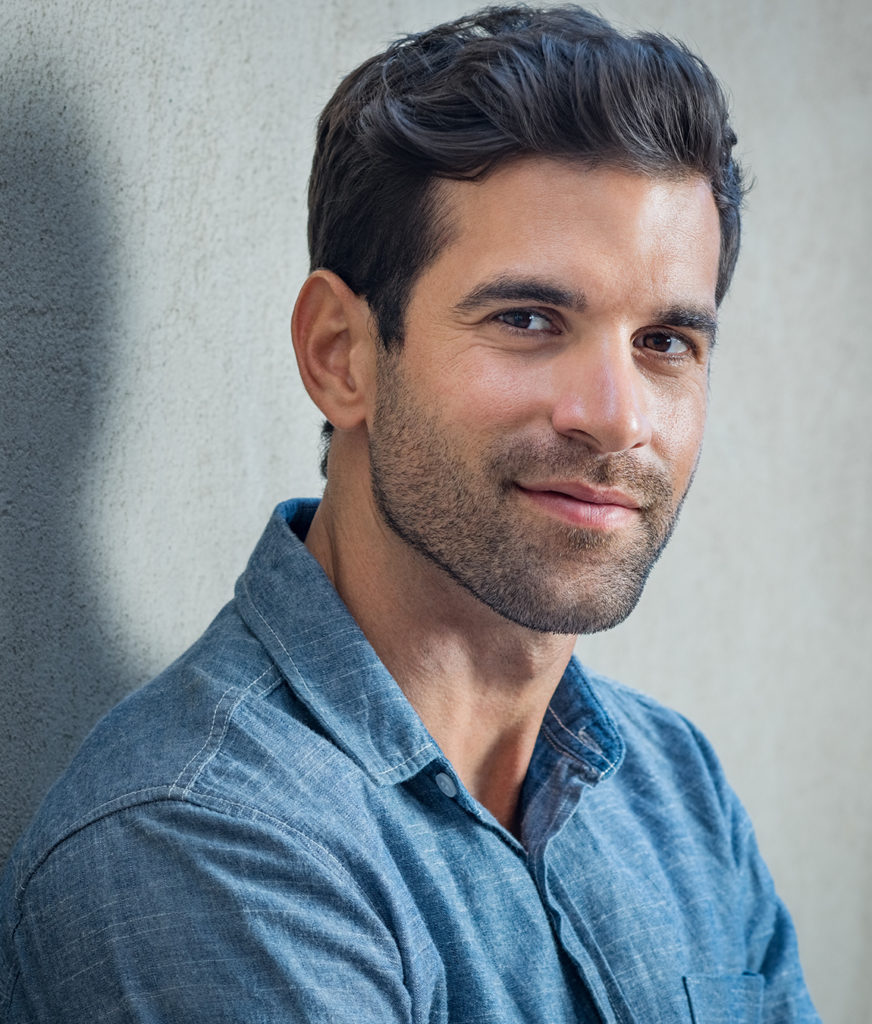 Visit Alma Rose for Pro-Nox in Greenville, SC
Our clients love our pain-free and virtually painless treatments and you will, too. To learn more about the aesthetic treatments we offer and how we manage your pain, give us a call at 864-565-7673 or fill out our contact form below.