Your skin is subjected to a wide range of environmental factors that wear on it every day. From air pollution to sweat to constantly putting on and taking off makeup, it's no wonder that your skin can look dull and listless over time. If regular cleansers are not giving you the results you want, you may want to consider dermaplaning.
What Is Dermaplaning?
Dermaplaning, also known as epidermal leveling, is an exfoliating procedure that uses a sterile scalpel to mechanically exfoliate the top layer of skin along with the vellus hair – the light, fine hair that rests on top of the skin. The treatment triggers cell regeneration and is a great choice to combine with other skin rejuvenation treatments, amplifying their effects.
What Does Dermaplaning Treat?
Dermaplaning treats dull, listless skin, giving it a youthful, energetic glow. This is a great procedure to have before a special event to really allow you to shine. In combination with other procedures, dermaplaning can boost the effectiveness of treatments for acne, sun damage, wrinkles, and skin texture issues.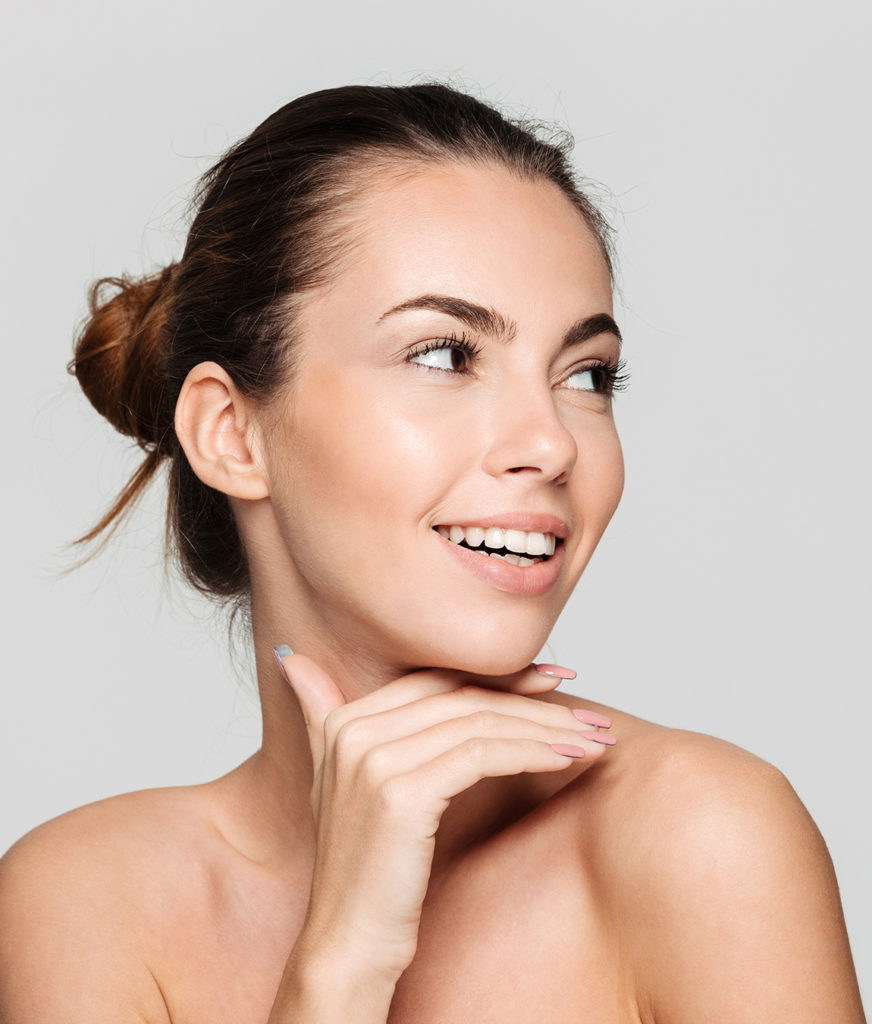 What Can I Expect During a Treatment?
We will prepare the skin to make sure it is clean and minimize any possible discomfort from the procedure, then gently exfoliate your skin with our dermaplaning tool. The procedure should take no more than 30-60 minutes and is suitable for all skin types with no downtime. You may experience some redness after the procedure but this should fade quickly as your body heals and new, more youthful skin forms.
What Kind of Results Might I See?
Dermaplaning allows the fresher skin underneath your top layer of skin to shine through, while stimulating healing and collagen production. The result is fresher, younger-looking skin with a more even tone and texture, especially when combined with other skin rejuvenation procedures. We recommend coming in for a renewing treatment every four weeks to maintain results.
Visit Alma Rose for Dermaplaning in Greenville, SC
At Alma Rose, we offer a complete consultation service to learn what the best treatment is for your skin. After your consultation, which includes a full skin analysis and collagen testing, we can recommend a custom treatment plan for your skin, which may include dermaplaning. Call us at 864-565-7673 or fill out the Request Appointment form below to get started.