Skin imperfections can be a tremendous distraction and prevent you from feeling and looking your best. Whether you are dealing with scars, acne or the lines and wrinkles that come with aging, you have probably been searching for a non-surgical way to improve your skin's tone and texture. For this reason, we at Alma Rose offer the PiXel8-RF.
What Is PiXel8-RF?
The PiXel8-RF Radio Micro Needling system & Artic Chill Cold Air System is a microneedling device that can dramatically improve the appearance of your skin without surgery or downtime. We use this device to create microwounds in the target area which stimulate healing and collagen production, resulting in a more even skin tone and smoother skin texture, often after only one treatment.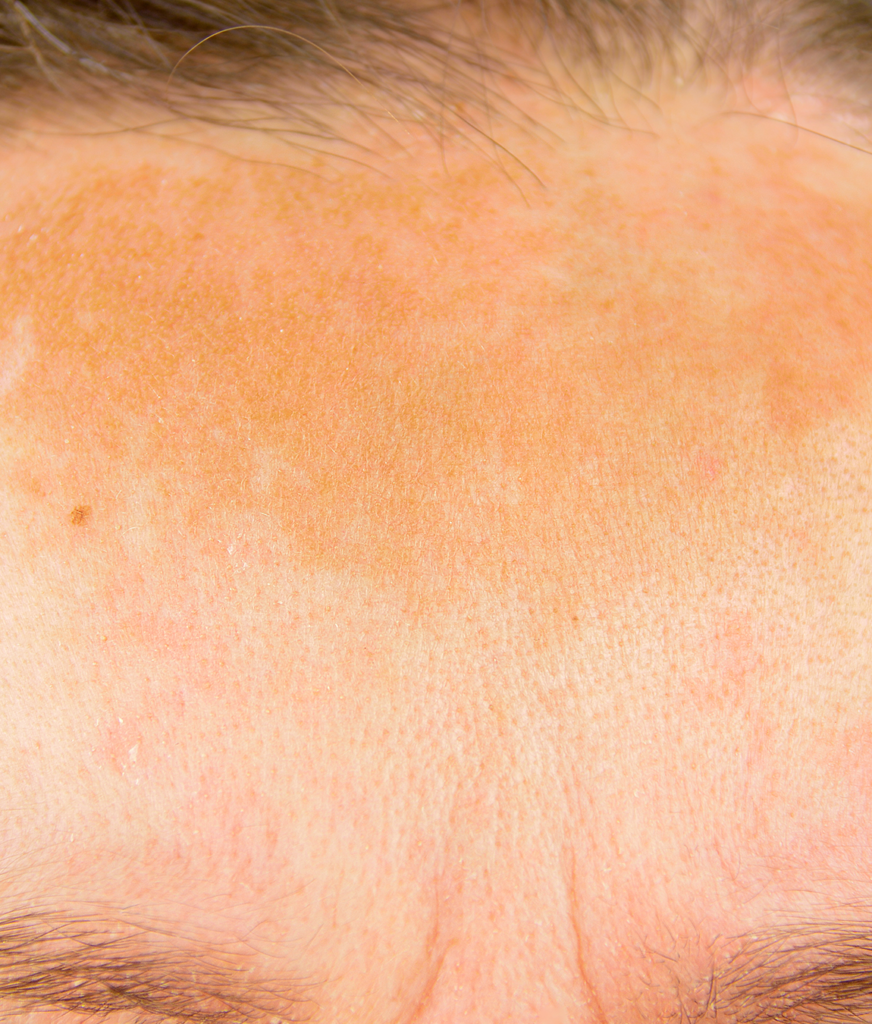 What Does PiXel8-RF Treat?
The PiXel8-RF can treat a wide range of skin conditions, including fine lines and wrinkles, acne scars, surgical scars, stretch marks and other skin imperfections. Even better, unlike many other skin treatment devices, PiXel8-RF is approved for use and is effective on all skin types.
What Can I Expect From Treatments?
During your treatment, we use the PiXel8-RF to deliver radiofrequency energy at a carefully controlled and precise level to optimize skin communication as the tiny needles do their work. The device blows cool air to offset the heat of the radiofrequency waves. While there can be mild discomfort during the procedure, we have many ways of effectively managing any pain. Depending upon the area treated, the whole process should take no more than 30 minutes.
What Are the Results?
Even after a single treatment, you should notice a dramatic improvement in skin tone and texture. This improvement should continue over the ensuing weeks as levels of collagen production rise in response to the treatment. We may recommend multiple treatments for best results depending upon your specific skin needs.
Visit Alma Rose for PiXel8-RF in Greenville, SC
At Alma Rose, we want to help your skin recapture its youthful glow. Whether you struggle with wrinkles, sun damage, scars or any other skin condition, we can help. For a customized treatment plan, set up a comprehensive Alma Rose consultation experience by calling 864-565-7673 or filling out the following Request a Consultation form.