If you are interested in a pain-free, non-surgical way to treat your pimples, blackheads, whiteheads, crow's feet, frown lines or acne, fine lines and wrinkles, we would like to introduce you to LightStim. LightStim is an LED light therapy that can work wonders for skin.
What Is LightStim?
Everyone who has spent time in the sun understands the benefits it can have. Plants thrive on it, and so do we, drawing Vitamin D and energy from the sun's rays. Unfortunately, the sun's rays also bring ultraviolet light, which can be extremely damaging to skin. LightStim LED light therapy delivers the benefits of light energy without the dangerous UV rays.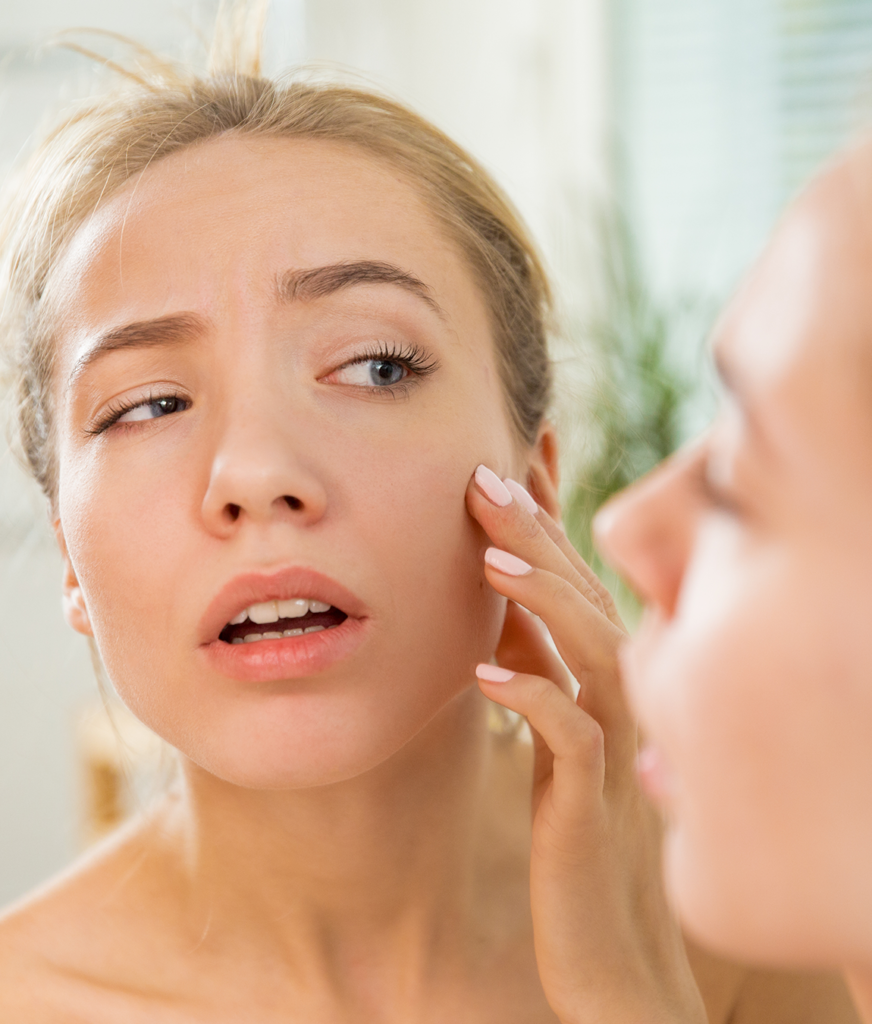 What Does LightStim Treat?
With our LightStim device, we can treat different skin conditions by delivering different wavelengths of light. When we apply the correct color of light to the skin, we can reduce fine lines and wrinkles, reduce acne and improve blood circulation. We often use LightStim LED light therapy in conjunction with our proprietary facials in order to boost their effects.
What Can I Expect From a LightStim Treatment?
During a LightStim treatment, we simply run the LightStim handpiece over your face, covering the specific areas where you suffer from fine lines and wrinkles or acne. The entire process takes only a few minutes and there is no pain or downtime.
What Are the Results of LightStim Treatment?
You should notice smoother, clearer skin almost immediately after treatment, with a rejuvenated glow from the increased blood flow. We may recommend multiple treatments or combining LightStim with other treatments for best results. When you schedule your consultation, we will do a full skin analysis using our VISIA Skin Analysis system and Ultherapy collagen reading to help determine the perfect course of treatment for your skin.
How Much Does a LightStim Treatment Cost?
We often use LightStim in conjunction with other treatments, so prices may vary. After your consultation when we know where LightStim fits into your full skin treatment program, we can provide you with an accurate cost assessment.
Visit Alma Rose for LightStim Treatment in Greenville, SC
We at Alma Rose offer the most knowledgeable skin experts and most modern treatments for your skin issues, including LightStim LED therapy. For your customized skin treatment, contact us for your comprehensive consultation experience by calling 864-565-7673 or through filling out the contact form below.