Dull and dry skin are two concerns that, whether separately or together, can cause great discomfort as well as dissatisfaction with your appearance. We're here to help. At Alma Rose, we have solutions that can rejuvenate your skin and help restore its natural tone and texture.
What Are Dull and Dry Skin?
These are two different conditions that often go together. Dull skin is skin that does not have its natural color, that may not shine or glow as much as it did in your youth. It can also reflect discolorations of the skin, where some patches are darker than others, which can occur for a variety of reasons. Dry skin is skin that is not properly hydrated, and can manifest as roughness, itchy skin, cracks in skin, flaking, peeling or scaling.
What Causes Dull and Dry Skin?
Sun damage is a major culprit. The sun's UV rays can be extremely damaging to skin, especially with long-term exposure, and can definitely dry out and discolor your skin over time. There are also a variety of conditions that may have dull or dry skin as a symptom. Finally, it is a sad fact that as you age, your collagen production decreases, and collagen is largely responsible for keeping your skin supple and hydrated. Therefore, as you get older, skin texture and tone issues are more common.
How Can Alma Rose Help?
Our aesthetician and doctor have many years of aesthetic experience and have seen countless examples of dull and dry skin. We know a range of effective treatments for boosting collagen and rejuvenating your skin's appearance, including chemical peels, facials, the HydraFacial, Intense Pulsed Light (IPL) treatments or a combination of some of these treatments. At your custom consultation, we can fully analyze your skin and provide you with solutions that have had proven results.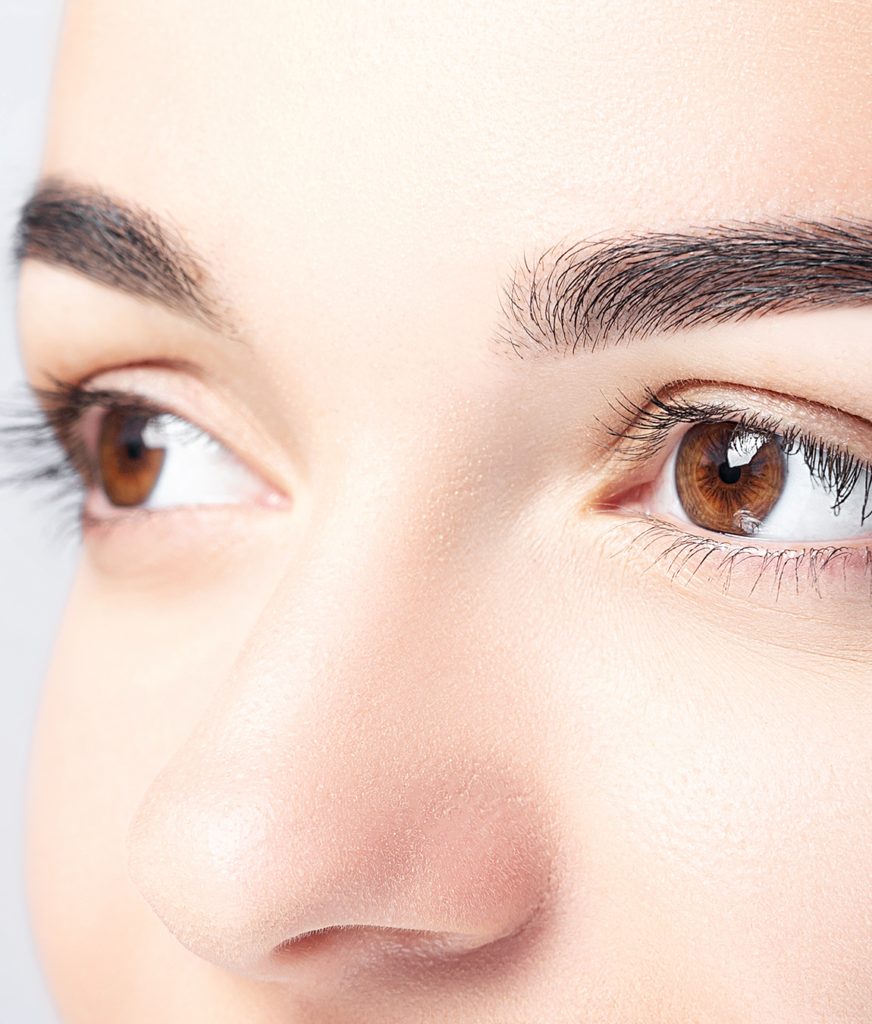 Visit Alma Rose for Dull and Dry Skin Treatment in Greenville, SC
If you would like to have smoother, softer, younger-looking skin, we would be proud to welcome you to the Alma Rose family! For effective, meaningful solutions to your skin concerns, fill out and submit the Request Appointment form below or call us to set up a consultation at 864-565-7673.