If you are struggling with age spots, moles, vascular lesions or other skin blemishes on the face, arms, chest or hands and are looking for a non-invasive, non-surgical solution, we urge you to consider Intense Pulsed Light therapy (IPL). IPL, or photorejuvenation, has shown an impressive ability to restore the skin. At Alma Rose, we offer IPL with the Merz Spectrum Laser.
What Is the Merz Spectrum Laser?
The Merz Spectrum Laser is an amazing device that offers multiple laser light treatments in one, including Intense Pulsed Light therapy and tattoo removal. It targets areas of pigmented skin (including tattoo ink), causing that skin to slough off without harming surrounding skin, leaving you with a much more even tone and texture.
What Does the Merz Spectrum Laser Treat?
This laser system comes with numerous attachments to treat a wide variety of skin conditions, including:
What Can I Expect From a Treatment?
We will simply run the laser with the appropriate attachment over the targeted area of your skin until it has been fully covered. Since this is a light therapy, there is little to no discomfort and no downtime. Unwanted skin blemishes and discolorations may darken, flake and fall off over the next few days after the procedure and there may be some redness following the procedure that will fade with time.
What Are the Results of a Treatment?
The results of your treatment will vary depending upon your goals and what we use the laser for. When you come in for a consultation, we will do a comprehensive VISIA skin analysis and generate a customized treatment plan to determine the best way we can use the device to restore a smoother, more youthful glow to your skin.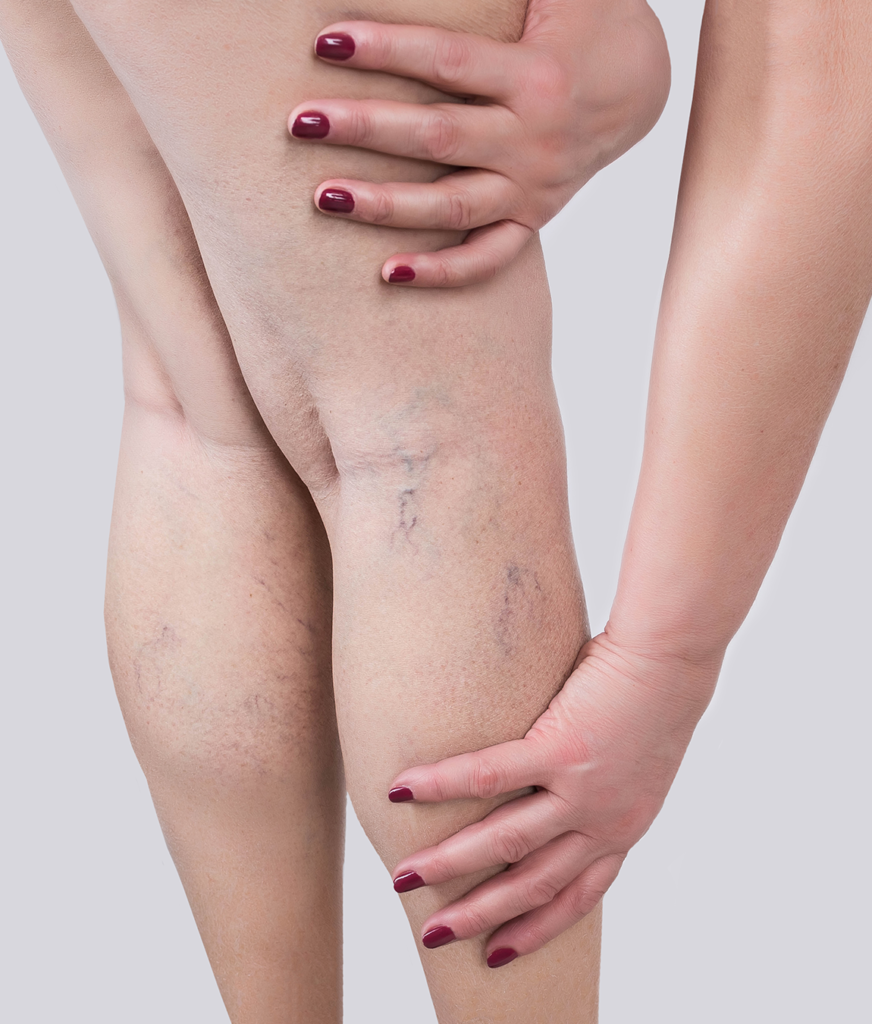 How Much Does a Merz Spectrum Laser Treatment Cost?
The cost of your treatment will depend on which of the Spectrum laser's features we will be using on your skin. After your comprehensive skin consultation and assessment, we can discuss what you can expect with respect to laser treatment rates.
Visit Alma Rose for Merz Spectrum Laser Treatment in Greenville, SC
Our state-of-the-art treatments and expert personnel are just what you need to get the best out of your skin. If you are struggling with skin imperfections or unwanted tattoos and want to learn more about IPL or the Merz Spectrum laser, call us to schedule your complete consultation experience at 864-565-7673 or submit our contact form below.