As we get older, our skin begins to lose elasticity and we experience a decline in collagen. Wrinkles, fine lines, and sagging skin become more and more prominent. Using radiofrequency, a Morpheus8 treatment stimulates collagen production to provide skin tightening and wrinkles-reducing results on the face and body. At Alma Rose, we are proud to provide our amazing clientele with this impressive treatment option in the comfort of our luxurious Greenville medspa. If you're ready to start aging in reverse, contact us today and discover all the Morpheus8 can do for you.
What Is Morpheus8?
Morpheus8 is a minimally-invasive treatment option that remodels collagen while coagulating adipose tissue. The system's treatment process targets the subdermal layers of your skin and tissue, improving tightness, and promoting collagen production. The best part of choosing Morpheus8 is that it can offer you visible benefits without the risk of inducing hyperpigmentation or downtime. Treatments are safe, effective, and can provide long-lasting results.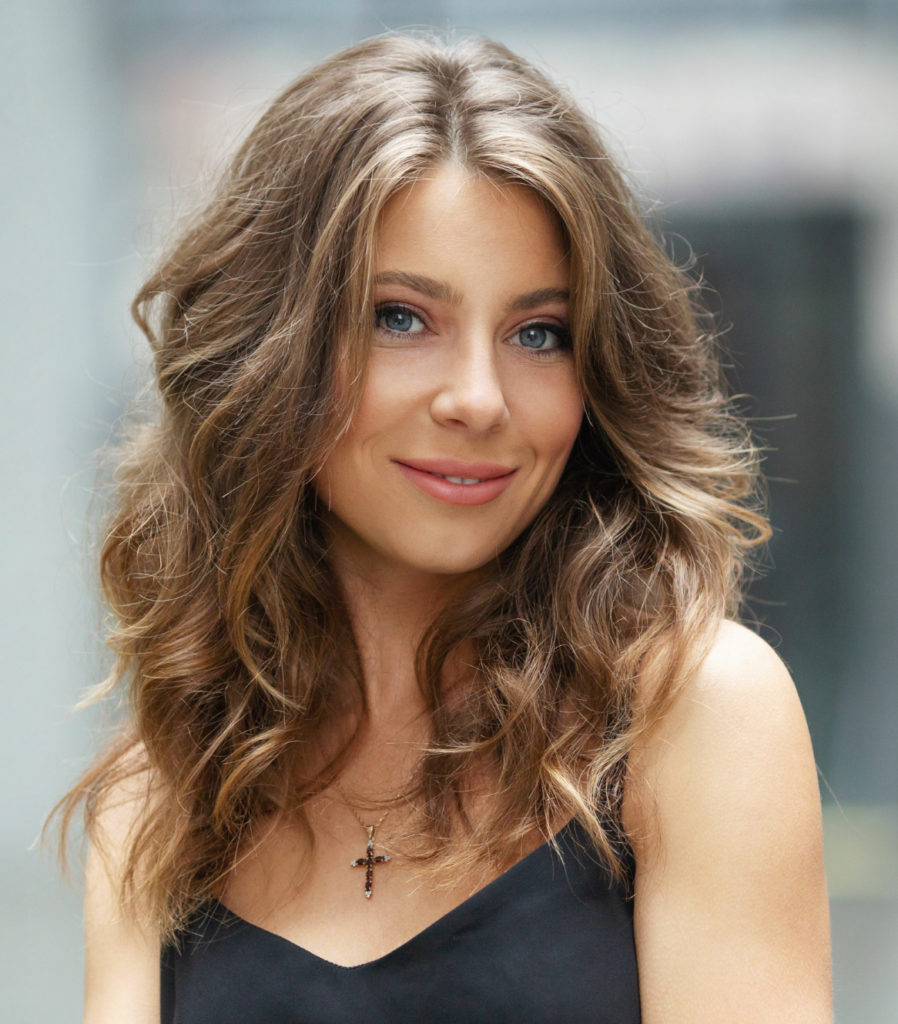 What Does This Treatment Address?
Through its process of penetrating deep into your subdermal tissue, the Morpheus8 can effectively alleviate a range of aging signs. Sagging skin and wrinkles can quickly become a thing of the past. Moreover, the gentle function of this system reduces the risk of any potential side effects such as hyperpigmentation. Treatments are safe, effective, and require no downtime.
How Does Morpheus8 Work?
Morpheus8 combines radiofrequency technology with the amazing power of microneedling and fractional treatments. The needles of the Morpheus8 handpiece penetrate your skin and heat the tissue underneath to stimulate collagen production. What makes this treatment different than other needling treatments is the depth of penetration. Morpheus8 is the only treatment that can mold fat under the skin to obtain optimal results.
What Results Can I Expect?
The length of the treatment with this device depends on your specific needs. Typically, most sessions run about 30-60 minutes. Morpheus8 is a minimally-invasive procedure so there really will not be any need for downtime or recovery. Most people return to work the day after their treatment. After your session, you may experience a bit of pinpoint bleeding from the needles. This should only last for a few minutes. Your skin will be red and feel hot like it is a bit sunburned for up to one week. Any swelling around the treated areas should last only 1-2 days. Following the session, your skin will continue to improve and be close to its best around three weeks' time. Improvements can continue up to three months!
Morpheus8 Treatments in Greenville, SC
At our Greenville medspa, we take your skin health seriously. If you've been experiencing skin laxity, wrinkles, or hyperpigmentation, our impressive range of treatments may be just what you're looking for. To explore our full treatment menu, schedule your appointment by filling out the form below or giving us a call at 864-565-7673.