Whether your thinner eyebrows are due to age or genetics, you may find that you wish they were fuller. Fuller eyebrows can often add dimension to the face and highlight the eyes, for a more beautiful overall appearance. Unfortunately, trying to give your eyebrows a fuller appearance with makeup or eyebrow pencils can be time-consuming, does not last, and does not always give you the look you want. Microblading from Alma Rose offers a much more desirable solution.
What Is Microblading?
Microblading is a unique and custom treatment with semi-permanent tattooing ink. Our artists have been trained by the Tina Davies Academy. Special techniques are used to ensure you will have beautiful brows year round. The treatment typically lasts one year or longer depending on skin type and condition. Touch ups are necessary to keep your desired look. Custom shading and colors are used to create beautiful natural brows.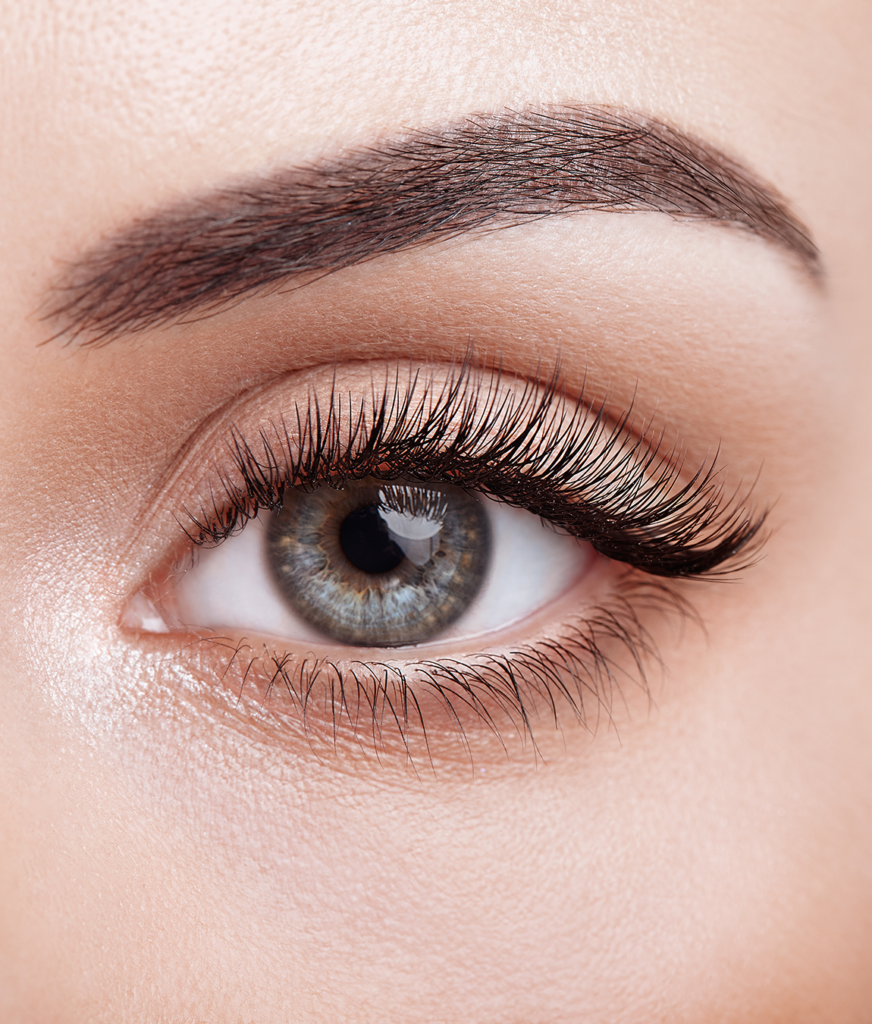 What Can I Expect From Microblading?
When it is time for your microblading treatment, we will take the time to discuss pigmentation and shape so you know exactly how your new brows will look. When we perform the procedure, we will numb the area and gently draw in the strokes required to fill out your brows with our special microblading pen that delivers semi-permanent tattooing ink. The process usually takes no more than 40 minutes.  Our microblading artists are trained by the Tina Davies Academy with special techniques that deliver gorgeous results every time.
What Are the Results of Microblading?
Once your microblading is complete, you will notice a significantly fuller appearance to your eyebrows. You do not have to add any makeup, although once the treatment has healed you can. Microbladed eyebrows typically last anywhere from one to three years, with occasional touch ups. Each microblading procedure is customized to the client, with shading and colors that best accentuate your natural coloring and skin.
Visit Alma Rose for Microblading Services in Greenville, SC
If you want thicker, fuller, better looking eyebrows and eyelashes without all the effort, we at Alma Rose can help. Set up your appointment by calling 864-565-7673 or submitting the contact form below.