No one likes to see pronounced frown lines and other facial wrinkles when they look in the mirror. Unfortunately, as we age, the prominence of these lines often becomes greater and greater. Fortunately, there is a simple, non-surgical solution to this problem available via Alma Rose in the form of injectable BOTOX® Cosmetic or Xeomin®
What Is BOTOX® Cosmetic and How Does It Work?
BOTOX® Cosmetic is an injectable neurotoxin. Its action is to block nerve transmission to certain facial muscles, which allows those muscles to relax and smooth out, giving your face a less lined, smoother, younger appearance.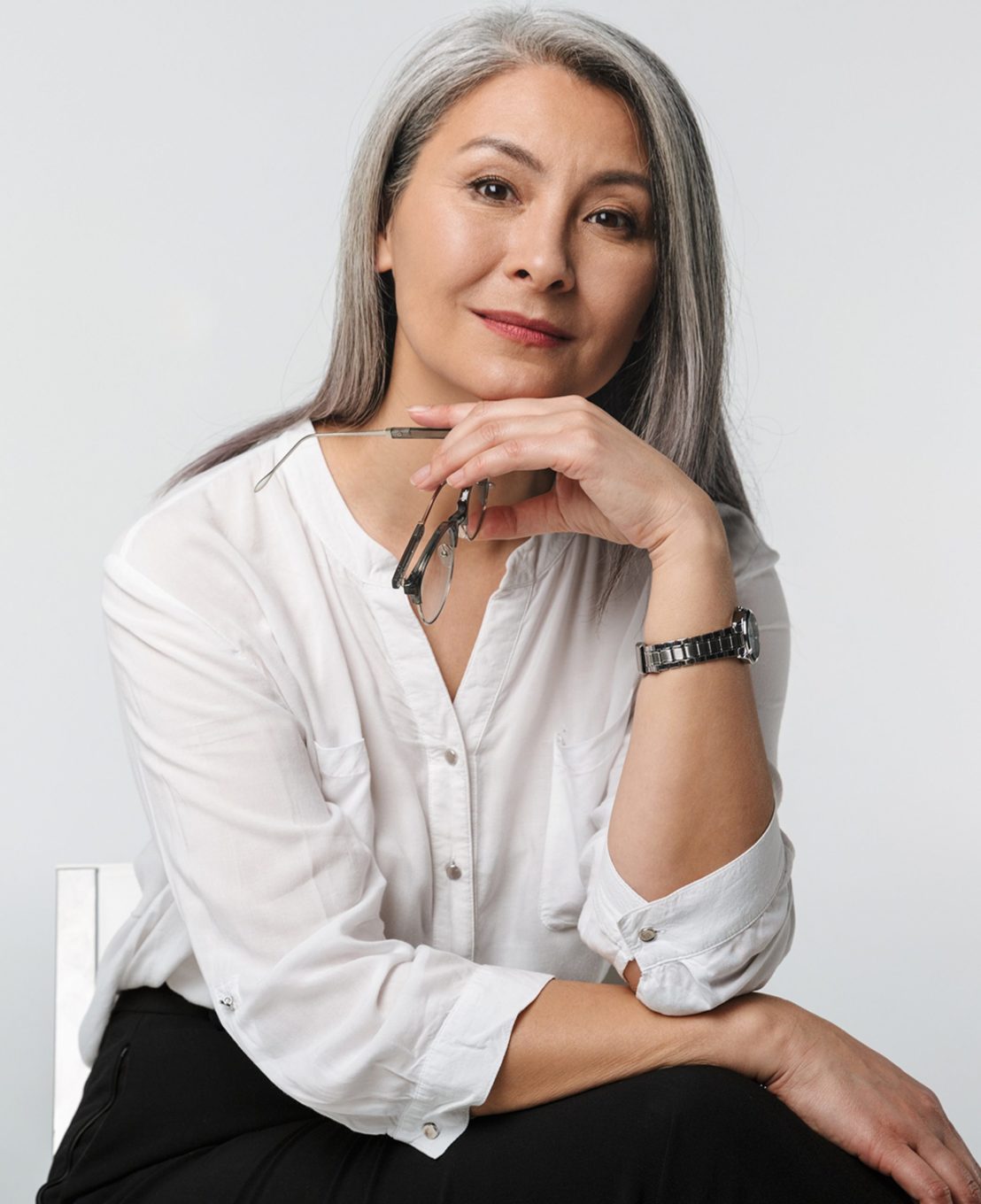 What Is Xeomin® And How Does It Work?
Like BOTOX® Cosmetic, Xeomin® is an injectable containing botulinum toxin. Xeomin® is considered a "pure" botulinum toxin, meaning there is no added protein content. If you do not respond well to BOTOX® Cosmetic, Xeomin® may work better for you.
What Kind of Results Might I See From Neurotoxins?
A few small injections of one of these neurotoxins should leave your brow as well as the areas around the eyes and mouth, depending upon where you treat, looking much smoother and younger. The process takes minutes and should not interfere with daily activities. Effects can last around three months but can last a shorter or much longer time depending upon the individual.
How Long Do BOTOX® Cosmetic and Xeomin® Last?
Typically, results last a few months. Because neurotoxins are temporary, it is best to come in every 3-4 months to maintain optimal results. Do not wait until it completely wears off since there is a synergistic effect.
You will begin to feel the effects a few days after the treatment. The longevity of the treatment depends on your metabolism, your muscle strength and how active those muscles are. Some people will metabolize the product very quickly and will, therefore, need injections more often.
Before and After Photos
Visit Alma Rose for BOTOX® Cosmetic or Xeomin® in Greenville, SC
Part of your Alma Rose signature consultation is a complete skin workup where we will gain a strong understanding of your skin and what treatments it is likely to respond to. We can help you decide which neurotoxin might be right for you and administer the one you choose to give you a smoother, younger-looking appearance. To schedule your consultation, call 864-565-7673 or fill out the request form below.