For many, a big part of looking good is having a well-toned physique, with less fat and well-defined muscles. While we all understand that exercising your muscles is the best way to get them toned the way that you want, you may struggle with getting quality muscle tone at your current level of exercise. You may be wondering if there is a solution to this problem. At Alma Rose, we say yes.
What Is Muscle Tone?
Muscle tone is the way we refer to the tension in your muscles. This tension is vital to allowing you to feel and control your muscles. Better muscle definition gives you better posture, more stamina, more energy and greater health. Also, of course, well-toned muscles look great, which is why so many people looking to improve their appearance focus on muscle tone.
How Do I Improve My Muscle Tone?
If you are trying to improve your physical appearance, what you are really looking for is muscle definition, which is a combination of muscle tone and muscle mass. For this reason, when someone loses weight, they may feel like they are losing muscle tone. In other words, that reduction in mass makes the muscles look less defined. The best solution to this problem is exercise.
How Can Alma Rose Help?
Come in for a consultation so we can examine you personally. We have a certified doctor and experienced aesthetician on staff in addition to state-of-the-art analysis tools. You will receive a full adipose fat and cellulite analysis using thermography to get an accurate assessment of your body so we can offer you the best treatment options. We may suggest anything from a change in your exercise routine to electromagnetic stimulation with a device such as EMSCULPT in order to turbocharge targeted muscle exercises. You can come in for a post treatment analysis and track your progress anytime on the Alma Rose app.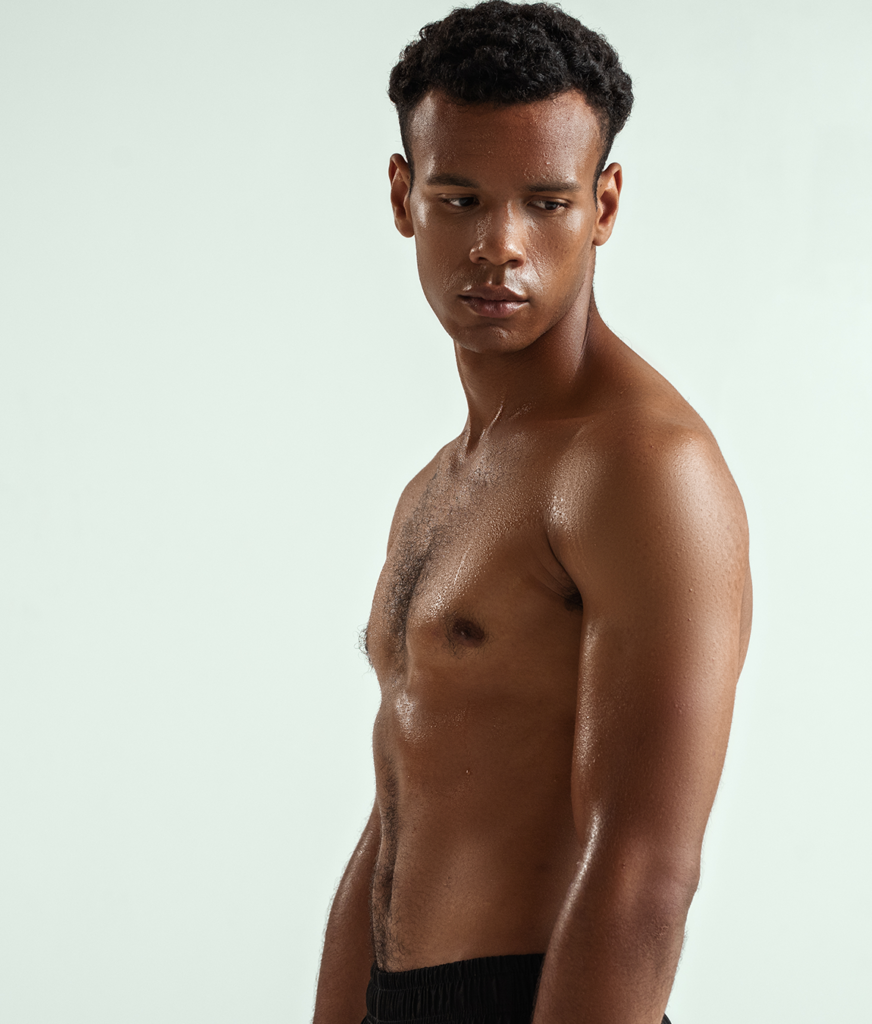 Visit Alma Rose for Muscle Tone Assistance in Greenville, SC
At Alma Rose, we have a range of tremendous options for helping you get the great look you desire. Our qualified staff and proven tools combine to deliver results. To learn more, come see us for a consultation. Call 864-565-7673 or fill out the form below to schedule an appointment.