Reigniting your intimate life can be challenging after you have children. While having a child is a beautiful thing, it can leave you with vaginal laxity, incontinence, dryness, and other issues. Previously addressing these concerns meant turning to surgery, but not anymore! At Alma Rose, we're happy to provide our amazing Votiva™ vaginal rejuvenation treatment. This system improves both the form and function of the vagina without invasive procedures or prolonged downtime. If you're ready to improve your intimate health, we welcome you to get in touch and schedule your appointment in Greenville today.
What Is Votiva™ Vaginal Rejuvenation?
Votiva™ vaginal rejuvenation is a treatment system that uses radiofrequency technology to tighten and improve the vagina on both the inside and outside. Unlike other systems, this treatment can be applied both internally and externally, addressing a range of vaginal concerns. From urinary incontinence to vaginal irritation, Votiva™ is the perfect solution for your intimate health.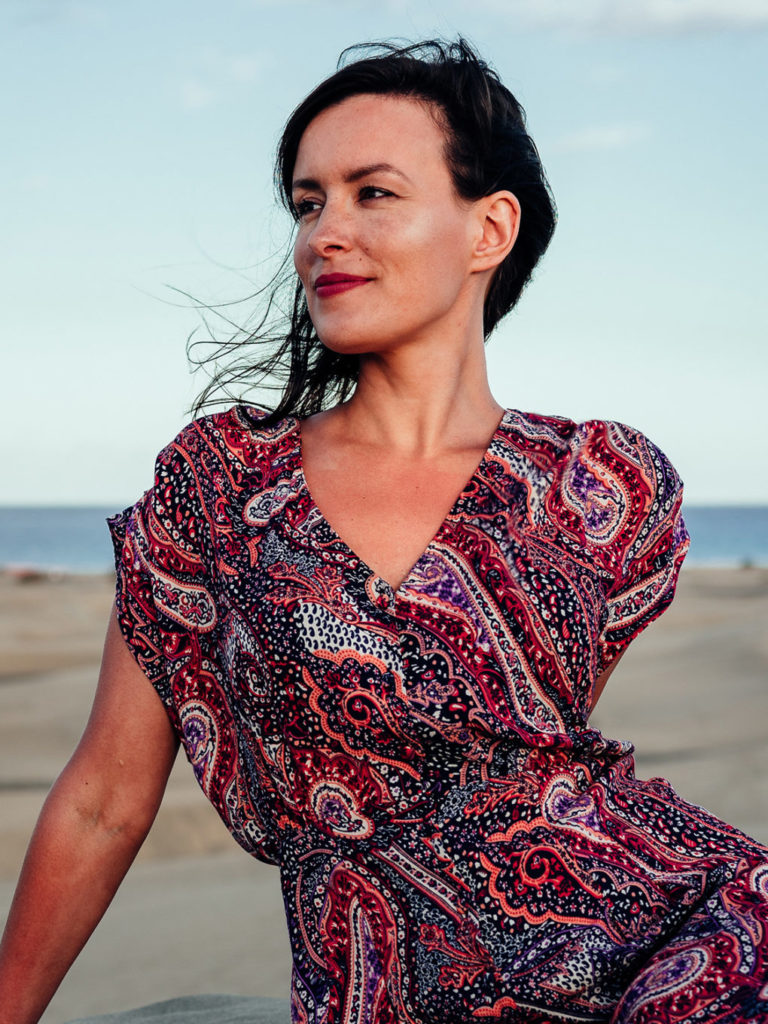 What Does The Treatment Address?
Votiva™ vaginal rejuvenation features two settings, FormaV (internal) and FractoraV (external). During treatment, patients can select the option they want. This treatment can improve tightness and muscle tone, effectively addressing stress incontinence, dryness, and discomfort during intercourse.
How Does Votiva™ Vaginal Rejuvenation Work?
During treatment, you will feel a heating sensation. This device is an excellent choice for improving elasticity, blood flow, and vaginal sensitivity. It is a safe treatment for feminine health concerns that offers immediate results with continued improvements over time.
What Results Can I Expect?
Your intimate area will feel tight and rejuvenated immediately after your treatment. One of the main benefits of choosing Votiva™ vaginal rejuvenation is the gradual improvement to elasticity that can be expected over time.
Visit Alma Rose for Votiva™ Vaginal Rejuvenation in Greenville, SC
Your intimate health shouldn't take a back seat. If you struggle with incontinence or vaginal laxity, our treatment options may be just what you're looking for. If you're interested get in touch without staff at Alma Rose today. Contact us for our complete consultation experience by submitting the form below or by calling us at 864-565-7673.