You're happy with the way you look, but maybe you could be a little bit happier. While no one has, or needs to have, a perfect body, getting in better shape can improve your self-confidence, make you happier, and perhaps most importantly, make you healthier. Getting into your best shape is not always easy, however. That's why we at Alma Rose are here to offer body shaping treatments.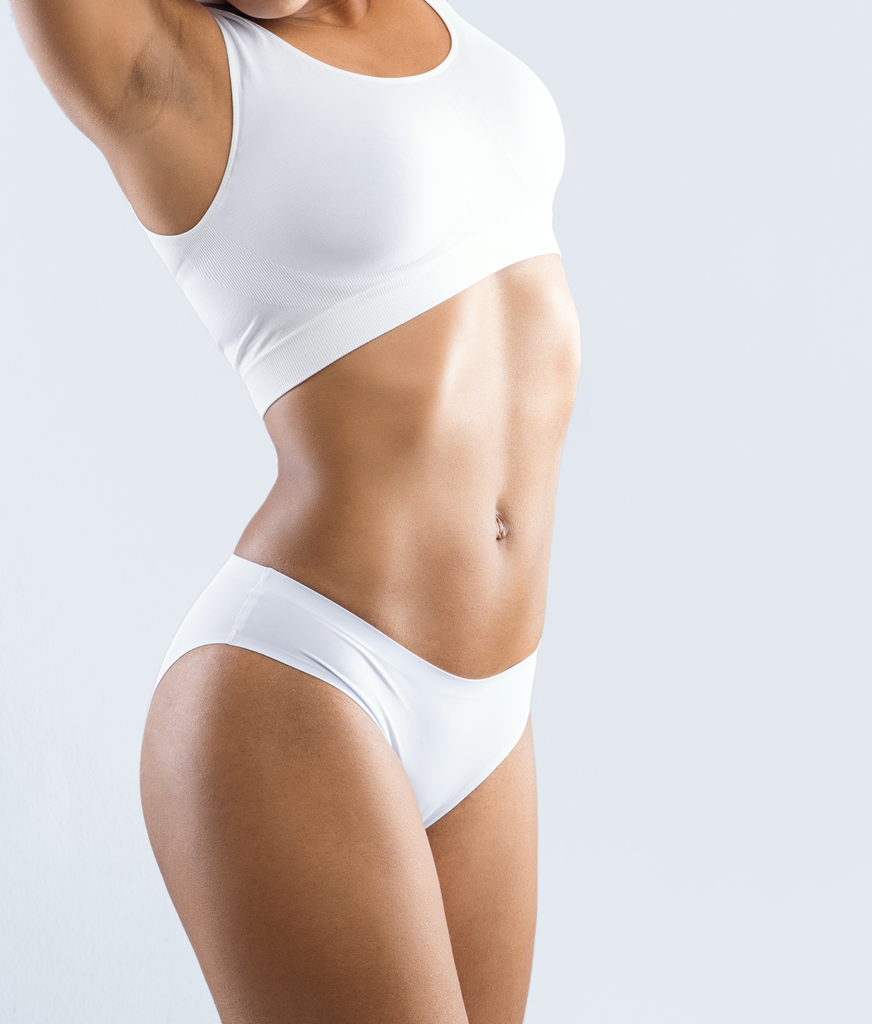 What Is Body Shaping?
Body shaping involves reducing fat and toning muscle in order to create a more attractive and pleasing overall profile. A body that is in better shape not only looks better but often feels better, allowing you to do more. You can absolutely take steps on your own to shape your body. But in addition to diet and exercise, there are medical aesthetic interventions we can provide to give you a boost.
How Can Alma Rose Help Me With Body Shaping?
As part of our signature consultation experience, we offer a full body consultation. This includes thermography to gauge your level of adipose fat or cellulite. After the consultation, we can offer contouring options, which can include anything from changes in lifestyle to electrostimulation of your abdomen or derrière. Once we get started, you can always follow your progress on our Alma Rose App.
Visit Alma Rose for Body Shaping Help in Greenville, SC
We at Alma Rose want you to be fully confident in all aspects of your appearance. We have some of the most talented aestheticians in the business ready to provide whatever aesthetic services you may need to reach that goal. If you are interested in having a more shapely, well-toned body, we have many ways of making that happen. To get started on your new look, call us at 864-565-7673 or introduce yourself using our Request Appointment form below.