It's inevitable that over time, your face will lose some of the fullness and suppleness to the skin that characterized your younger years. You may also see dullness, uneven tone, and fine lines and wrinkles like crow's feet and brow lines. For some, a facelift may be the answer, but others may not want to take on the risks and potential complications of surgery. For those, the Vampire Facelift® may be the perfect solution.
What Is a Vampire Facelift®?
A Vampire Facelift® uses your body's natural healing powers to rejuvenate your skin. It works by combining a popular dermal filler known as hyaluronic acid (HA), such as you might find in a product like JUVÉDERM®, with your own blood plasma in order to give your face fullness and lift while naturally promoting healing.
What Does a Vampire Facelift® Treat?
A Vampire Facelift ® is designed to help you capture the more youthful, more alert look of a standard facelift without the surgery. It is indicated for people looking to improve their facial volume loss, fine lines and wrinkles, uneven skin tone, or dull skin.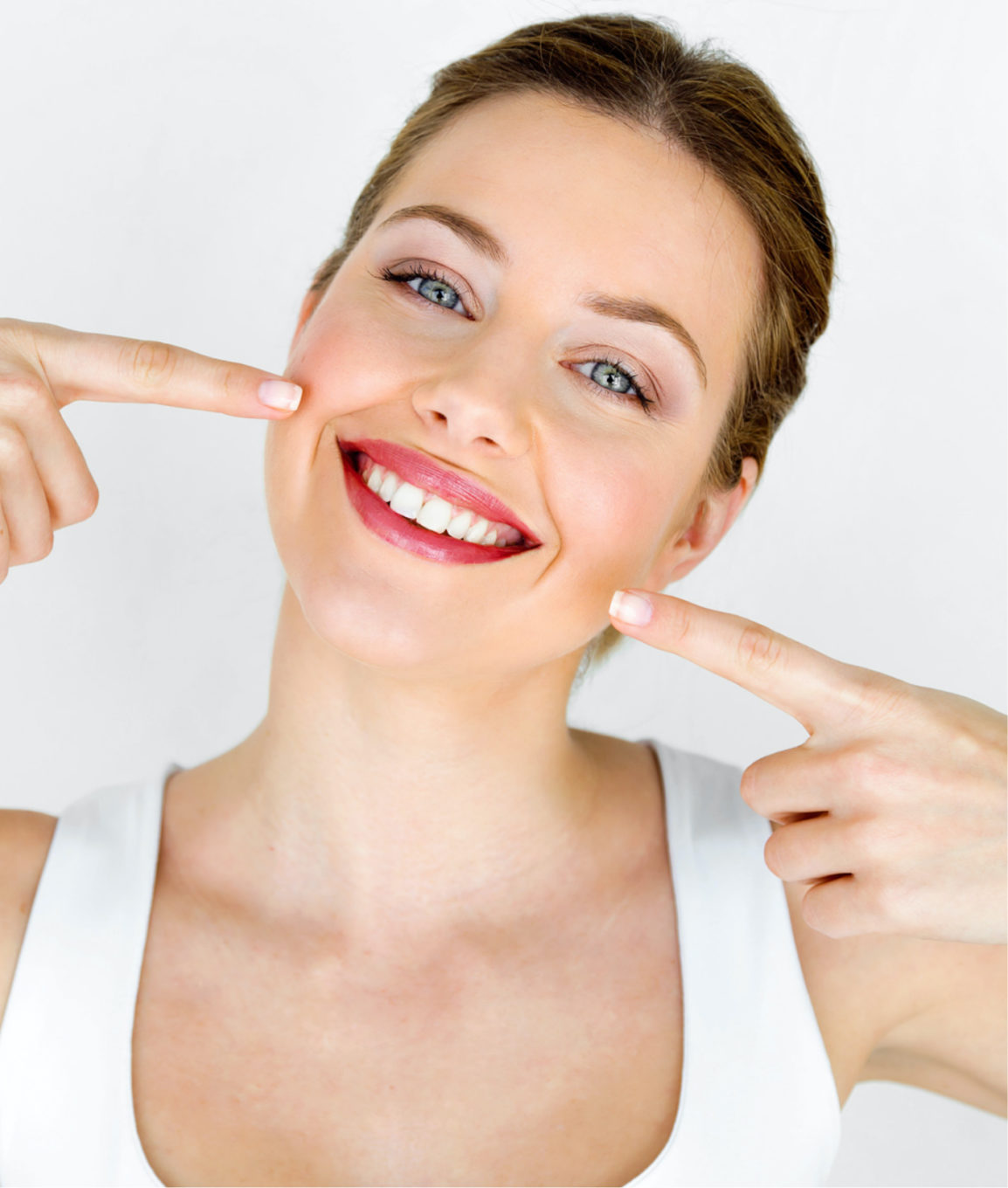 What Can I Expect During Treatments?
During treatments, we take a nominal amount of blood from you in order to extract the healing, growth-inducing plasma within. While we are separating the plasma, we inject the dermal filler to stimulate collagen and give your face plumpness and volume. We then introduce the plasma, which further stimulates healing and collagen growth. We can provide pain-relief options to minimize discomfort.
What Are the Results of the Treatment?
You may notice younger-looking, smoother, tighter, more even-toned skin just a few days after treatment. However, results really start to come to the fore after about a month or two, as your natural collagen production ramps up to boost the effects of the treatment. These incredible results can last for years.
Can I Get a Vampire Facelift® Anywhere?
No. The trade secrets of the Vampire Facelift® are carefully guarded, and only those trained as Vampire Facelift® providers have the information and knowledge needed to operate the FDA-approved equipment. A provider must be licensed to use the Vampire Facelift® name for their procedure.
How Much Does a Vampire Facelift® Cost?
The cost of your treatment will depend on how much dermal filler you will need, but treatment usually runs between about $1500 and $3000. We can help you with credit options if you so desire.
Visit Alma Rose for Vampire Facelift® in Greenville, SC
If you've never thought you could have a facelift without surgery, think again! To find out more about the Vampire Facelift® or to schedule one for yourself, just submit the following Request an Appointment form or call us now at 864-565-7673.