There are substances in our blood that are truly miraculous, and that may have beneficial, healing, and rejuvenating effects on skin. With Collagen Induction Therapy, we at Alma Rose use the healing power of your own blood to refresh and revitalize your skin.
What Is Collagen Induction Therapy?
Collagen Induction Therapy is an FDA-cleared class II medical device. It has a superior patented technology to deliver the highest concentrations of plasma.  "Liquid Gold" Treatment as we call it, is the perfect solution to stimulate cell growth within the body. We start by drawing your blood, processing it, and then use it for treatment. Collagen Induction Therapy has amazing benefits that can stimulate hair growth, diminish scarring, and encourage the body to produce collagen.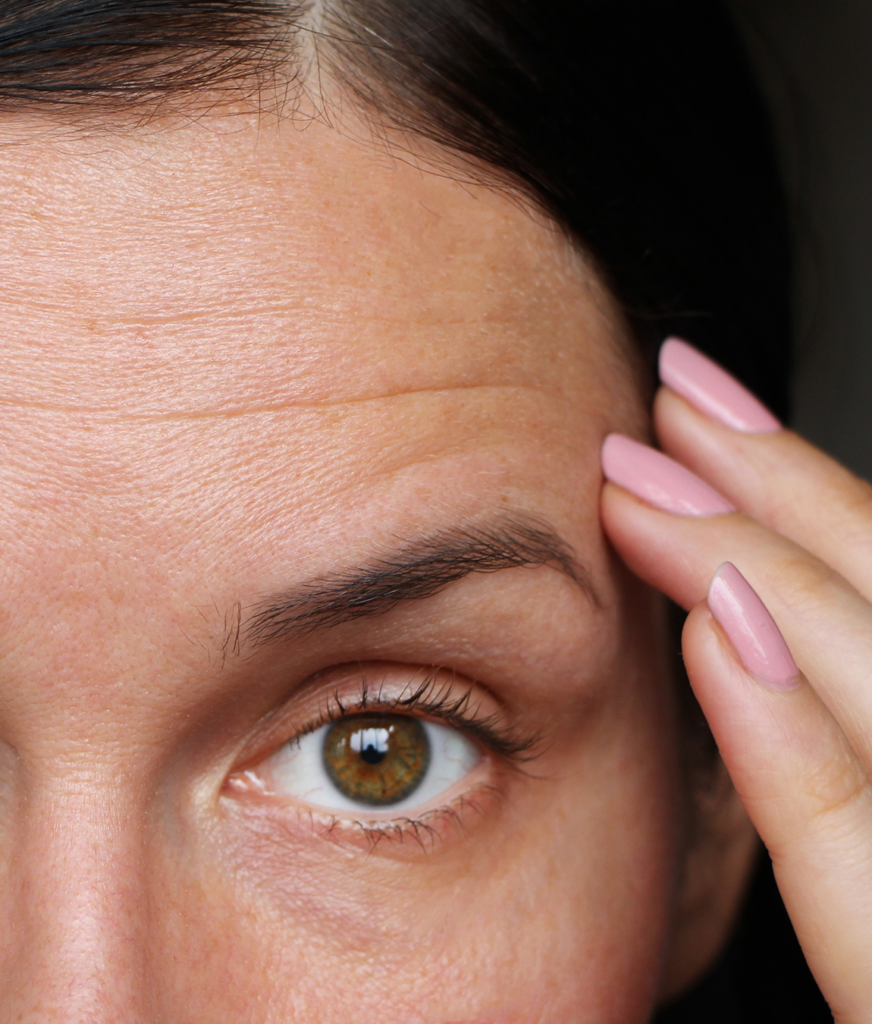 What Can Collagen Induction Therapy Treat?
We can use Collagen Induction Therapy for a wide variety of concerns, including:
Scalp Restoration
Have you experienced thinning hair? plasma can act as a natural growth stimulant for your hair. Utilize your body to help stimulate the hair follicles like never before. You will need 3-6 treatments spaced four weeks apart. A home care regimen will enhance the efficacy of the scalp restoration treatments.  We also offer Eclipse Votesse for hair restoration. Eclipse Votesse is a combination approach to support fuller, healthier hair with a two-step system. Using the latest in biotechnology, Votesse combines a scientifically based oral supplement with a fast-absorbing topical hair foam to address hair health, from the inside out.
Scar Treatment
Plasma is injected or microneedled into the scar to reduce the appearance of scarring from injuries, surgeries, or stretch marks. You will need a series of these treatments as determined by your practitioner. After the series, you may see continued improvement for up to nine months.
Facial Microneedling
Treatments are used on the face, neck, and décolletage to stimulate collagen, tighten the skin, minimize pores, diminish scarring, and improve the appearance of fine lines and wrinkles. This is the ultimate anti-aging facial. You will need a series of three treatments spaced four weeks apart. Optimum results can be seen up to nine months after treatments.
Visit Alma Rose for Collagen Induction Therapy in Greenville, SC
If you're not sure if Collagen Induction Therapy is right for you, don't worry. When you come to us for your signature Alma Rose consultation, we will do a full skin analysis and collagen reading to help us develop a treatment plan that will provide the best results for your skin, which may include plasma. To get started, schedule your complimentary consultation by calling us at 864-565-7673 or filling out the request form below.