Many women know the trials of unwanted hair. Hair growth is governed by androgens, which are hormones that appear in high concentrations in men, but typically in low concentrations in women. This means that many women find almost any hair other than what's on the head is unwelcome since it is not typically considered feminine. Today, for cosmetic reasons, many men may have unwanted hair as well.
What Is Unwanted Hair?
Unwanted hair is any hair that grows out of your body where you would prefer it didn't. For women, this usually means anywhere on the face, arms or legs and sometimes the bikini area and underarm area as well.
In modern times, many men may wish to have less hair on their chest or back because they may feel it leaves them with a more pleasing appearance.
What Causes Hair Growth?
Anywhere you have hair follicles, which are all over your skin, you have the potential to grow hair.
Because women have low levels of hormones which lead to hair growth in areas besides the top of the head, they tend to have less hair on their body. Those hormones still exist in women, however, so they will experience different levels of hair growth depending on the concentrations of those hormones in their bodies.
How Can Alma Rose Help Me?
Unwanted hair treatment Greenville, SC. We understand that when it comes to unwanted hair, you want it to be gone and stay gone. You also probably have some preconceived notions about how painful hair removal can be. That's why we offer a number of options when it comes to hair removal. We offer complete waxing services, including:
Brow 
Lips
Chin 
Full Face 
Neck 
Underarms
Forearms
Back
Shoulders
Chest
Bikini
Brazilian
Navel
Legs
Full Body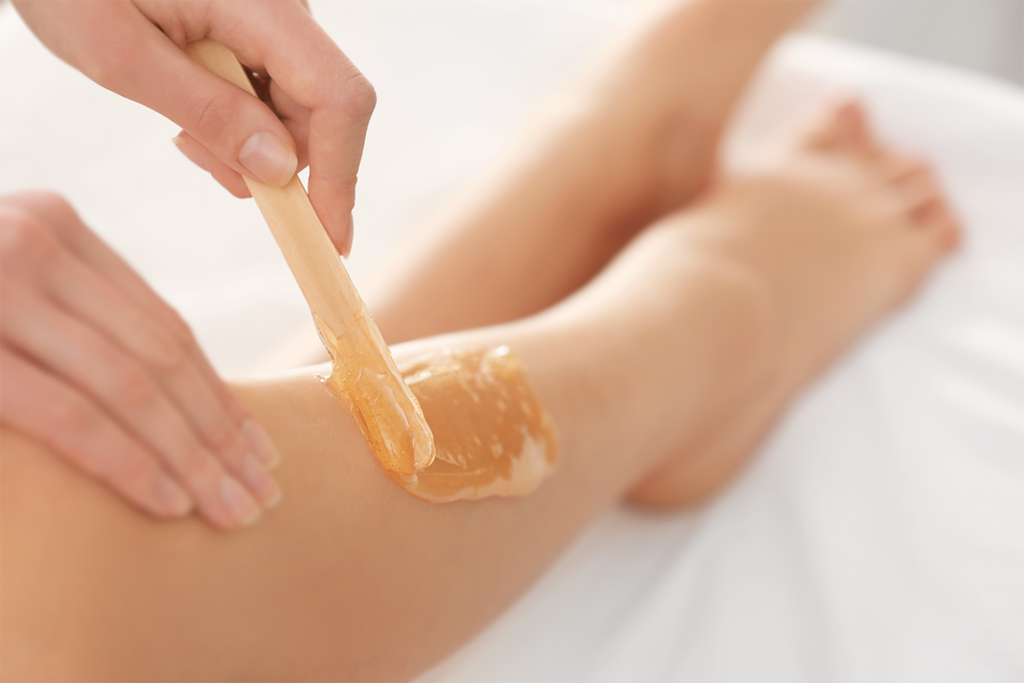 We exclusively use Berodin wax, which is specially formulated to be gentle on the skin but tough on unwanted hair, with the most advanced technology in polymer foundation,  to maximize your results and minimize your discomfort. We treat your skin before and after with our quality Alma Rose skincare products to optimize results. Another option is laser hair removal with the Merz Spectrum Laser if you are an appropriate candidate. This is another way to get great hair removal results with minimal discomfort.
Visit Alma Rose for Unwanted Hair Removal in Greenville, SC
If you want to get rid of those hairs in the long term & in the most efficient and painless way possible, we're ready to help. Call us for your consultation experience at 864-565-7673 or submit our contact form below to get started.