While diet and exercise are important for good health and looking your best, when you're after that perfect body, sometimes it isn't quite enough. It can be incredibly frustrating to work hard on your physique and still see those stubborn little fat pockets in problem areas that just won't go away. Fortunately, we at Alma Rose have the answer in the form of body sculpting with BodySculp.
What Is BodySculp?
BodySculp is a great way to eliminate stubborn pockets of unwanted fat without surgery or downtime. BodySculp is a pain-free body shaping procedure that uses the power of diode laser energy to safely eliminate fat in these problem areas. The energy heats up the fat cells, destroying them, without damaging the surrounding tissue.
What Does BodySculp Treat?
BodySculp effectively eliminates fat cells in problem areas like the abdomen and flanks.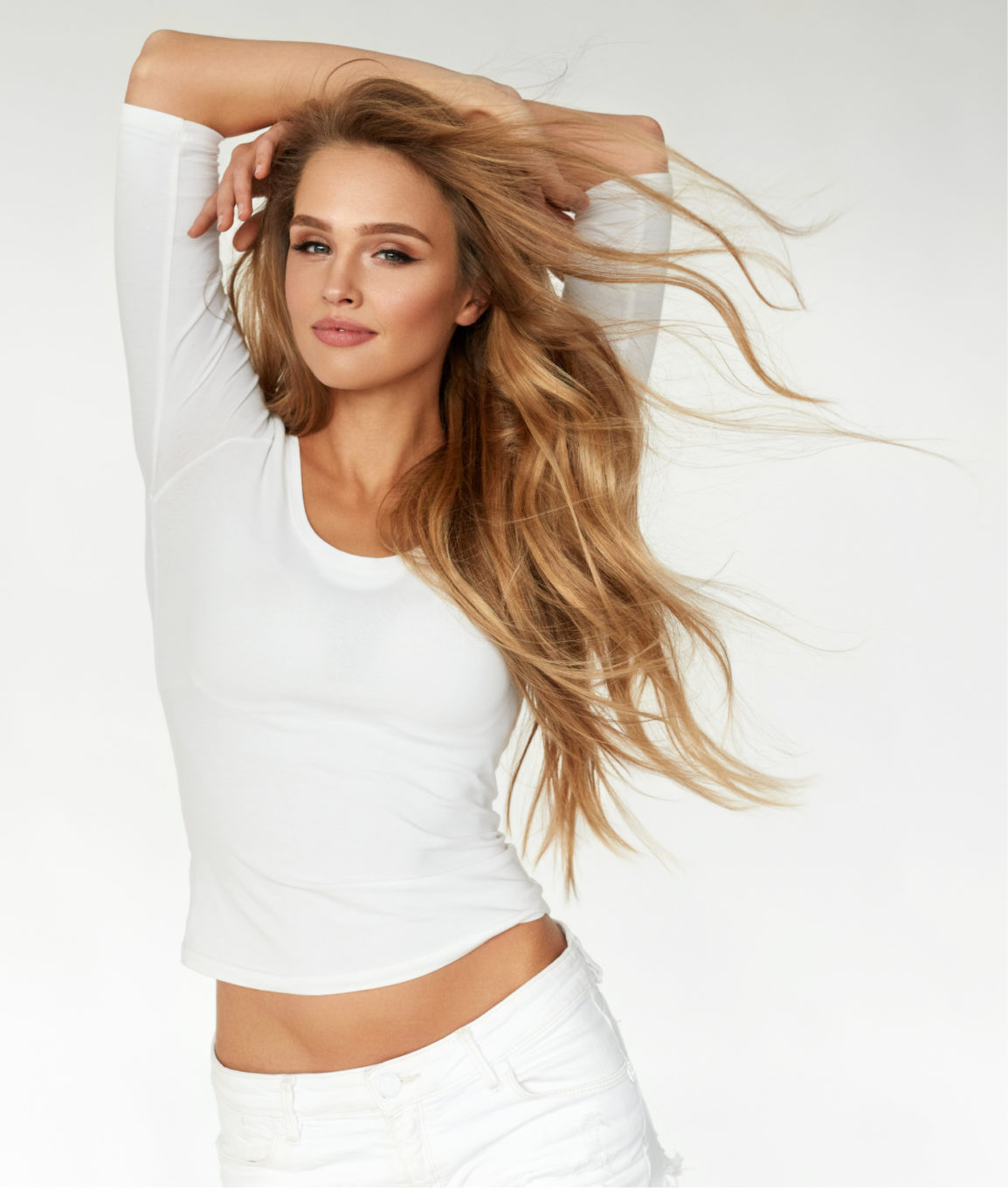 What Can I Expect From a BodySculp Procedure?
The BodySculp procedure takes only 25 minutes and according to at least one study, over 90% of participants find the treatment comfortable.
The 25-minute treatment cycle consists of four minutes of building temperature to get the right level of heat plus 21 minutes of sequenced exposure to maintain heat in fat cells long enough to destroy them.
What Are the Results of the Treatment?
Targeted fat cells are heated up and destroyed, then flushed out by your body's lymphatic system over the coming weeks. Results should be apparent within 2-6 weeks, and full results visible in about 3 months.
How Much Does BodySculp Cost?
How much your BodySculp procedure costs will depend on a variety of factors, including which area you are targeting, the size of the target area, and the number of treatments you decide to have.
We can discuss the likely cost at your consultation once we have a better sense of your needs.
Visit Alma Rose for Body Sculpting in Greenville, SC
It's time to let the body you have always known you can have shine through. To schedule a consultation for BodySculp, just give us a call at 864-565-7673 or fill out the Request an Appointment form below.