Are you unhappy with the quality of your eyebrows? The unfortunate truth is that some people are simply born with thinner eyebrows than others. However, when it comes to gradual hair loss in the brow region, a hormonal imbalance such as a thyroid deficiency may play a role. That being said, there are treatment options available that don't require you to undergo extensive lifestyle changes. Brow lamination is an effective option for improving the thickness and quality of your eyebrows. If you're interested, we welcome you to get in touch with our team at Alma Rose today.
What Is Brow Lamination?
Eyebrow lamination also called "eyebrow perm" is a relatively new procedure that creates shiny, smooth brows. These high-shine effects draw focus to your brows while reducing signs of thinning or unruliness. Unlike microblading, needles and coloring are not involved in this treatment process. However, lamination is a semi-permanent option and will require touch-ups every few months.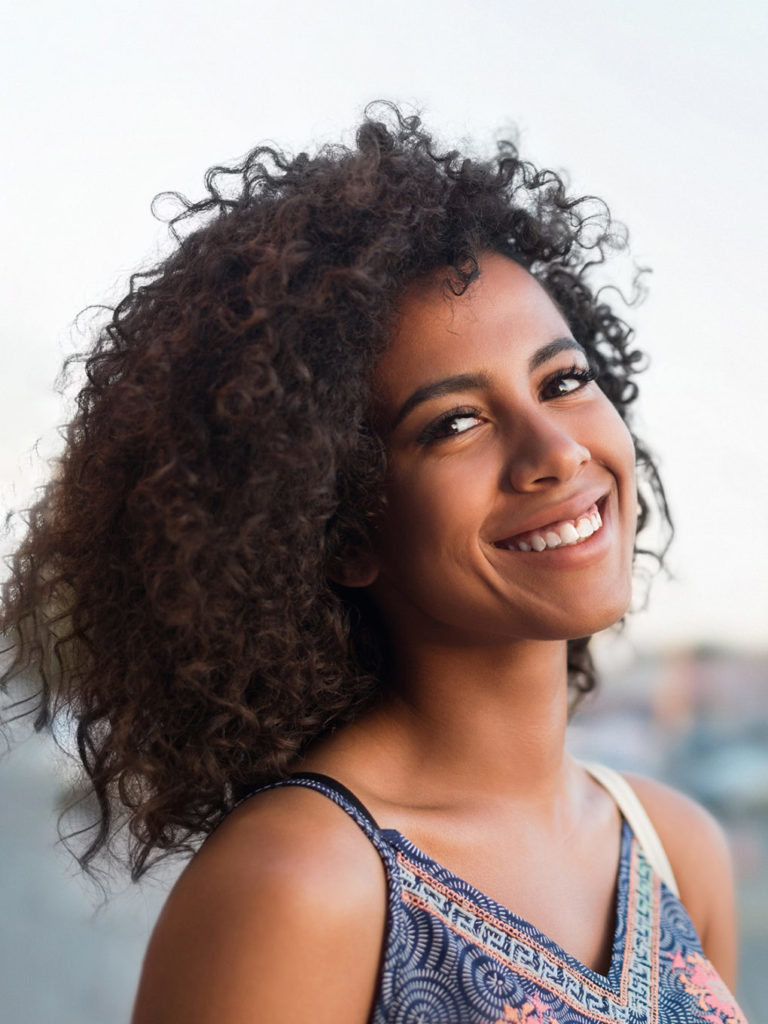 What Does Brow Lamination Address?
Brow lamination can address a variety of eyebrow-related concerns. Primarily, this option is great for reversing hair thinning due to age, gaps in your brows from overplucking, the consistency of unruly hair, and more. Lamination can even improve the shape of your brows and create greater evenness. Best of all, this aesthetic treatment is completely non-invasive!
What Results Can I Expect?
Following your visit, your brows will look fuller, more even, and glossy. These effects last for an average of six weeks. Since the benefits of this treatment are only temporary, scheduling followup visits is recommended. At Alma Rose, helping you reach your beauty goals is our top priority. Therefore, we are always happy to accommodate you if you're in need of a touchup.
Visit Alma Rose for Brow Lamination in Greenville, SC
If you're interested in improving the appearance of your brows, we're here to help. Our brow lamination treatments are a great semi-permanent solution to your eyebrow woes. Connect with our team at Alma Rose today to experience a complete consultation by submitting the form below or by calling us at 864-565-7673.