It can be wonderful to sit in the sun on a warm spring or summer day, but unfortunately, as we now know, it can also be dangerous. While the sun provides us with Vitamin D and other beneficial effects, it can also bombard our skin with ultraviolet radiation, which can result in the condition known as photoaging.
What is Photoaging?
As you age, substances in your skin like collagen and elastin decline. These substances are critical for your skin retaining its elasticity, fullness and youthful appearance. For this reason, the older you get, the more likely you are that common signs of aging, like wrinkles around the eyes or mouth, will appear. When this happens prematurely due to excessive sun exposure, we call the condition photoaging.
What Causes Photoaging?
The more time you spend in the sun without adequate protection, the more likely you are to suffer some of the symptoms of photoaging. This is especially true of people with lighter skin. It is more common in males but can happen to women as well.
How Can Alma Rose Help With Photoaging?
If you have crow's feet, frown lines or other fine lines and wrinkles that seem too pronounced for your age, photoaging might be your issue. The only way for us to know for sure is to have you come in for a consultation. Our complete consultation experience includes a full skin analysis with our VISIA Skin Analysis System.
This system will allow us to determine if your skin type is one that is susceptible to photoaging, how we can expect the damage to progress, and what solutions we can offer. These solutions may include interventions like LightSTIM LED therapy, the Plamere Plasma-Pen, the only FDA-approved plasma pen of its kind, Ultherapy or a combination of therapeutic interventions.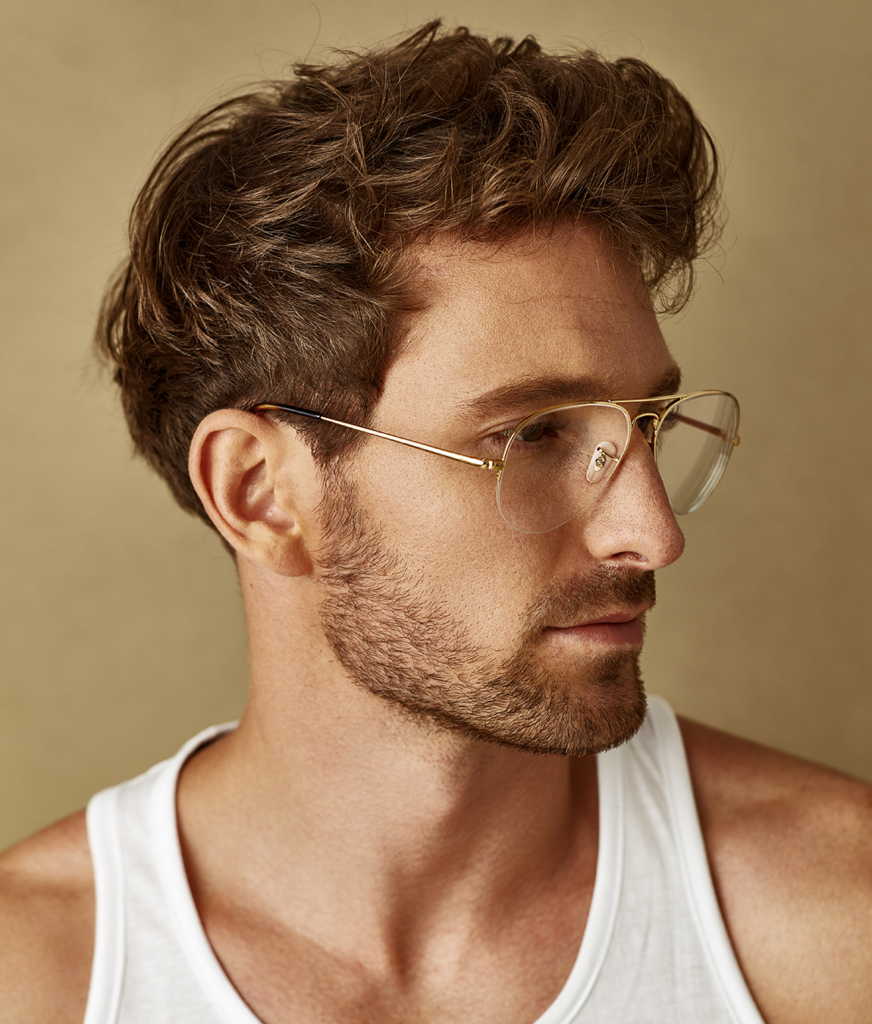 Visit Alma Rose for Photoaging Treatment in Greenville, SC
The team at Alma Rose understands your skin, and we have the tools and expertise to help restore your natural glow and youthfulness so that you can look and feel your best. Start by having your skin analyzed at our center. All you need to do is submit our contact form below or give us a call at 864-565-7673 to get started.