Thinning hair is a problem virtually everyone experiences as they age, although it is usually more pronounced in men. Losing one's hair can affect one's appearance and self-confidence, which is why many people turn to medical aesthetics for a solution. At Alma Rose, we have several scalp restoration options for you to consider.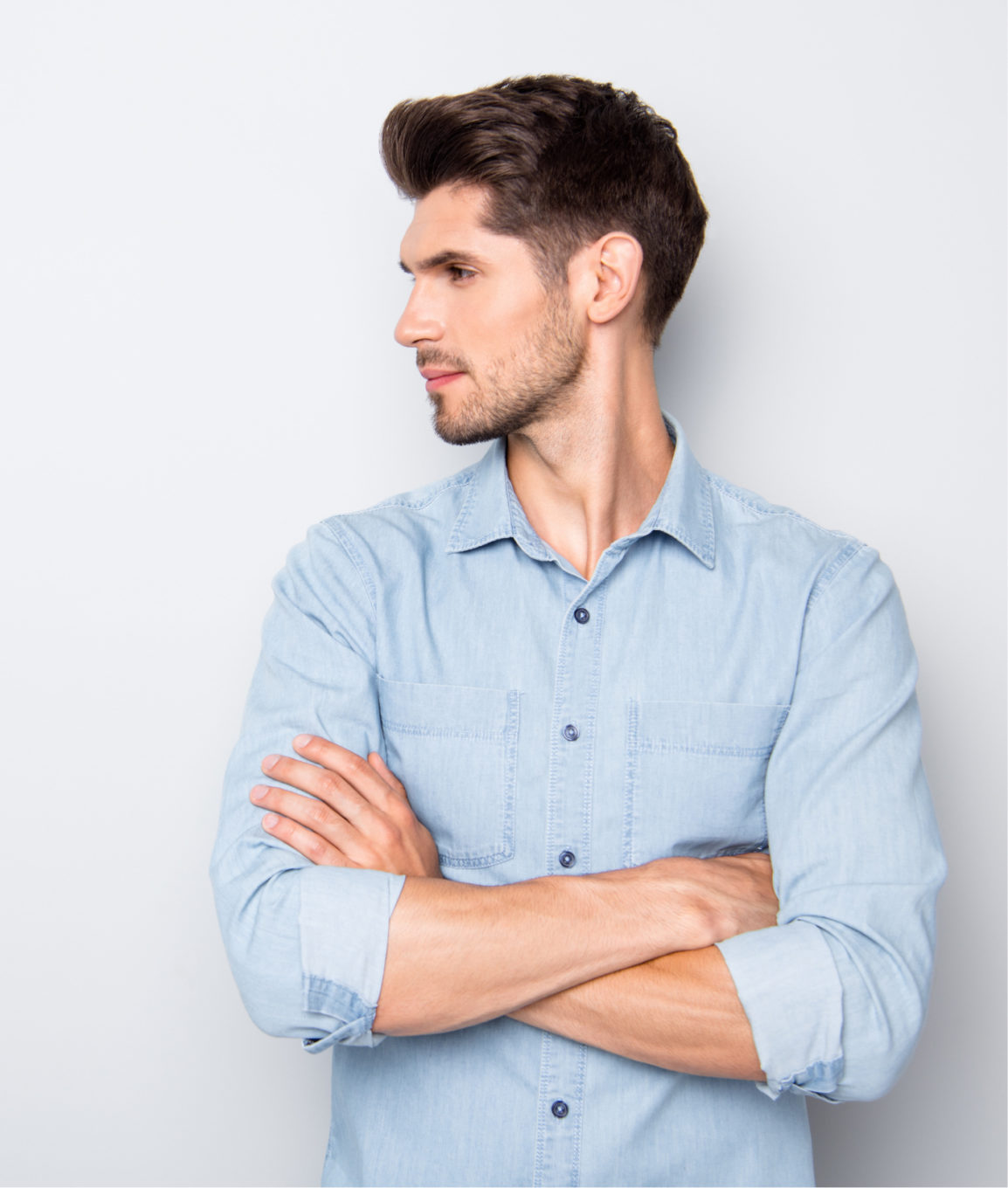 What Is Scalp Restoration?
As you age, the hair follicles in your scalp start to become dormant and stop producing hair. Our scalp restoration techniques are meant to revitalize and rejuvenate scalp hair follicles to encourage continued growth.
What Causes Hair Loss?
Although there can be external factors that lead to hair loss, such as stress, pollution, and medication side effects, most loss of hair from the scalp can be attributed to genetics and the natural progression of aging. Fortunately, it may be possible to slow or even reverse those natural effects.
How Can Alma Rose Help With Scalp Restoration?
At Alma Rose, we have a number of options for scalp restoration, including:
Different methods may be more effective or desirable for different patient types. At your signature consultation, we can analyze your scalp issues to determine the optimal course of treatment for you.
Visit Alma Rose for Scalp Restoration in Greenville, SC
When you come to Alma Rose with thinning hair, we will provide you with a customized signature Alma Rose consultation session, where we will learn all your concerns and work with you to find the right treatment method. We will go over the program with you in detail and give you the means to track your progress toward greater hair growth. To get started, fill out and submit our Request an Appointment form below, or call us now at 864-565-7673.