TouchMD and the Alma Rose App
Although we at Alma Rose believe in old-fashioned values like honesty, integrity, community and hard work, we are a modern company. That is why we are happy to offer you remote access to our services and your personal client data via TouchMD and the Alma Rose App.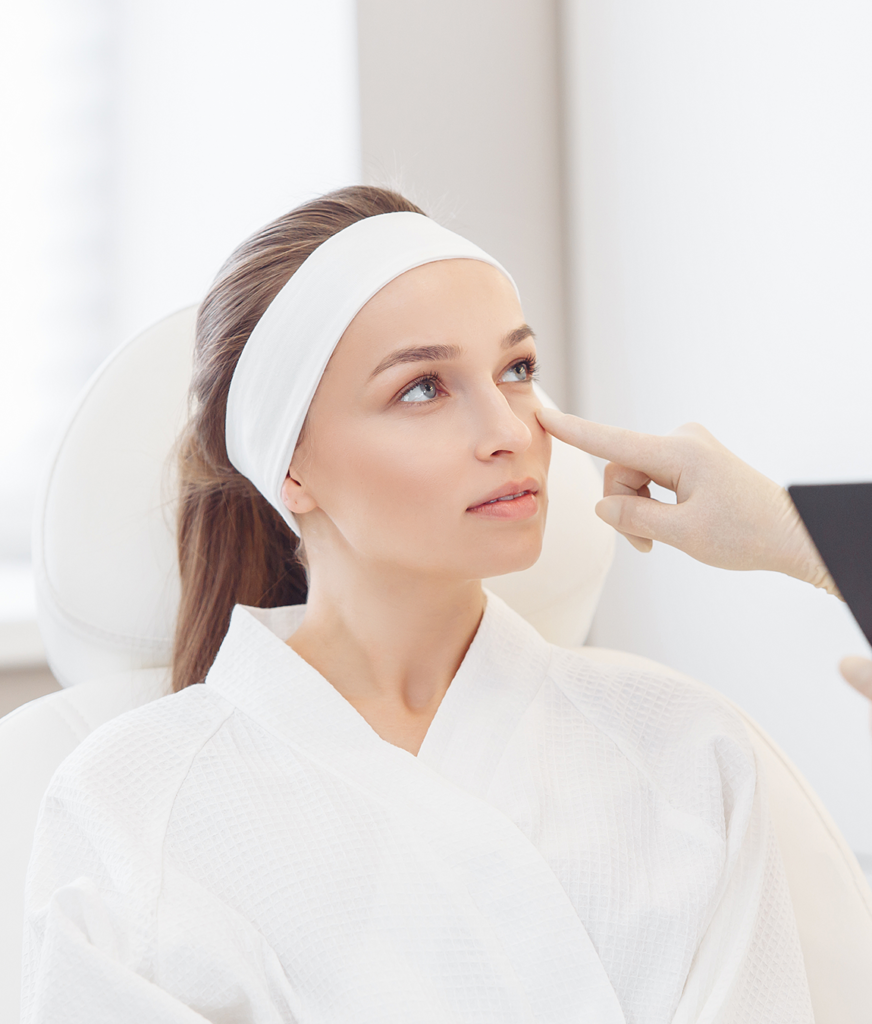 What Is TouchMD?
TouchMD is a teleconsultation platform designed especially for aesthetics. To use it, you will download the Alma Rose app. Once you have the app installed on your wireless-enabled device, you will have complete access to your aesthetic care in the palm of your hand. Through the app, you can send us pictures of your skin so we can make recommendations, receive skin care instructions from our office, make aesthetic appointments and even track your progress by accessing your skin or body analysis data that we gather during your consultations. TouchMD is easy to use and HIPAA-compliant, so you can use the Alma Rose app to manage your care in a fully private, safe and user-friendly way.
How Do I Get the Alma Rose App?
When you call us for your signature Alma Rose consultation, we can tell you how to download and install the app and set up your account. From then on, you can use the app to make appointments, share information, ask questions, or otherwise manage your aesthetic treatments.
Contact Alma Rose to Set Up Your TouchMD Alma Rose App Today
At Alma Rose, we offer a patient-centered experience with comprehensive consultation services at its core. We believe that every client has different needs and we can best serve you by fully understanding you and your skin. TouchMD and the Alma Rose app are another way we facilitate our relationship, by allowing you to communicate your needs to us electronically at any time. To learn more about the Alma Rose app and our consultation services, call us at 864-565-7673 or fill out our contact form below.