Sagging skin and overall facial laxity are natural, yet unfortunate consequences of age. As we grow older, our skin tends to become looser. While collagen loss is primarily responsible for this process, external factors such as sun exposure can exacerbate the issue further. If you've noticed an increase in your facial laxity, our revolutionary Evoke face remodeling treatments may hold to key to helping you regain your youthful glow. Schedule your appointment in Greenville to learn more.
What Is Evoke Face Remodeling?
Evoke is a remarkable, hands-free facial remodeling platform developed by Inmode. This cutting-edge, non-invasive device is an industry first, allowing for structural re-organization of your facial and submental tissues without the need for surgery. The procedure is easy to handle and straightforward. The results show an improvement in the appearance of both your face and neck regions.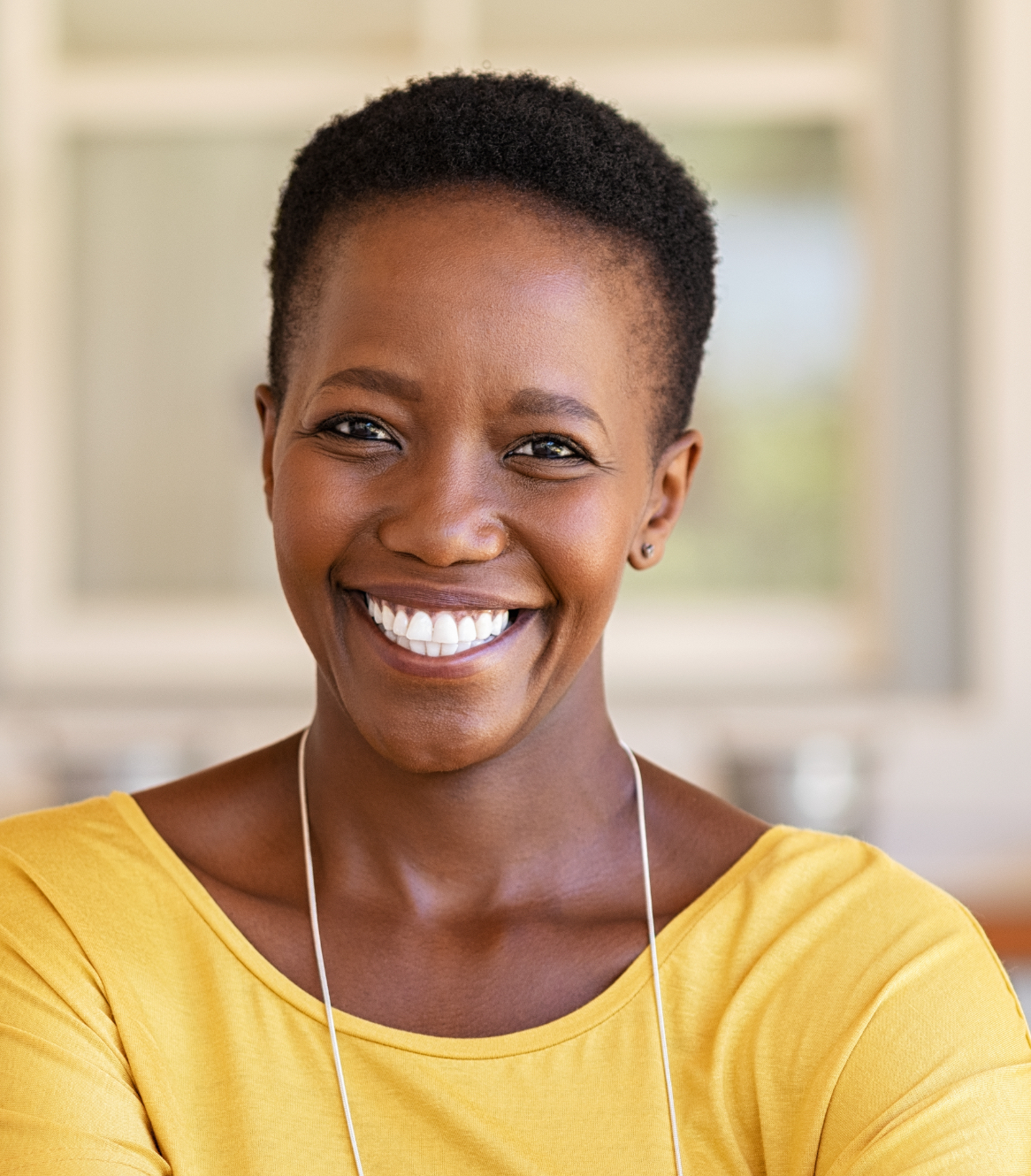 What Does Evoke Treat?
With the aid of bipolar radiofrequency (RF) heating, Evoke remodels the facial tissues to sculpt more defined cheeks, jowls, neck, and jawline. If you are struggling with sagging or facial volume loss, this treatment can provide effective relief without downtime or significant side effects. The main benefits of choosing this device over others include:
A non-invasive procedure, making it safer
Comfortable, risk-free skin tightening
An improvement in facial definition
A hands-free design that allows for social distancing
Customizable sculpting to address different areas
More cost-effective
No downtime!
What Can I Expect From a Treatment Session?
During your Evoke non-surgical treatment session, the headset-like device will be placed over your face. You will feel only a mild warmth as the device releases RF energy. The entire process takes 30-60 minutes on average and several sessions may be required for long-term results. Some redness may be seen after treatment, but typically subsides within a few hours.
What Kind of Results Might I See?
The major benefit of Evoke is that there is absolutely no recovery period or downtime following treatment. After visiting our center, you can return to normal activities immediately. You should notice the tightening effects of this treatment after one session, but several may be necessary for the best results. By using RF energy, Evoke stimulates collagen production, facilitating gradual improvement over the next 12 weeks following treatment.
Before and After Photos
Visit Alma Rose for Evoke Face Remodeling in Greenville, SC
Ready to improve your skin? At Alma Rose, we will do everything possible to help you achieve your beauty goals. Come in today for a consultation and let us create you a personalized treatment plan. To schedule, fill out, and submit our form below or call us at 864-565-7673 today.