As we age, the years tend to show on our skin. This is especially true if you have had excessive exposure to the rays of the sun. While there are many ways to improve your skin tone and texture, some people are reluctant to pursue them because of fears of invasive procedures that may cause pain and downtime. If you are one of these people, you may be very interested in visiting Alma Rose for our Plasma MD Pen treatment.
What Is the Plasma MD Pen?
The Plasma MD Pen by Plasma Concepts is the only FDA Class II-cleared compact plasma energy delivery device for skin rejuvenation. While there are many plasma pens on the market, the Plasma MD pen is the leading plasma technology compact handheld device for non-surgical skin restoration. It uses proprietary ARC technology to deliver tighter, smoother skin with fantastic long-term results.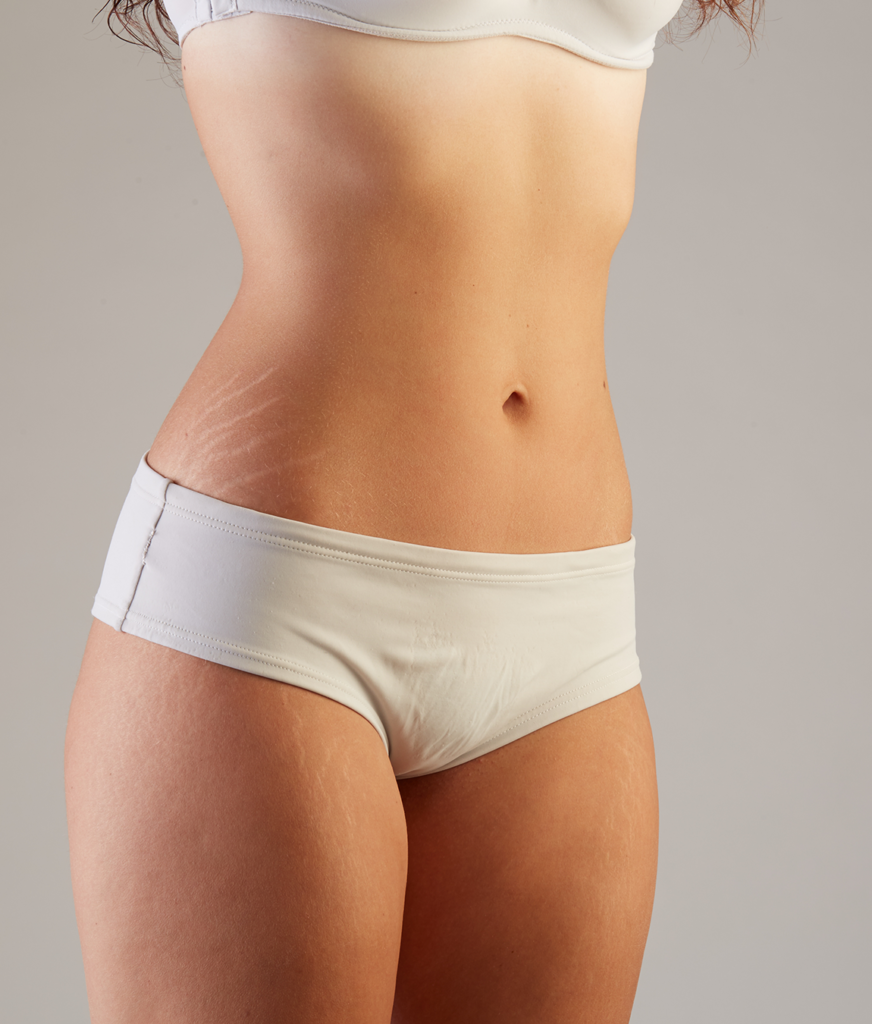 What Does the Plasma MD Pen Treat?
The Plasma MD Pen can treat all signs of skin aging, including fine lines and wrinkles, crow's feet, nasolabial folds and marionette lines. It is also effective on blemishes like age spots, freckles and moles and can be used on skin tags, stretch marks, sagging skin and hyperpigmentation. At your consultation, we will discuss whether this treatment is right for you.
What Can I Expect During Treatments?
The treatment simply involves us gently working the pen across the targeted treatment area, creating microwounds while the plasma generates an ARC, an electrical discharge that does not make contact with the skin. There is no cutting involved and minimal discomfort which we can easily manage with analgesics if necessary. The entire procedure should take no more than half an hour, depending upon the size of the area being treated.
What Are the Results I Can Expect?
After a brief healing period, you should expect to see an immediate tightening and smoothing of the skin, with more even skin tone and texture. As collagen production continues to improve, having been stimulated by the plasma pen, you should see even more improvement over subsequent weeks. If you have tried other plasma pens in the past, you may be amazed at how much more effective the Plasma MD Pen is.
Visit Alma Rose for Plasma MD Pen Treatment in Greenville, SC
The Plasma MD Pen is the only FDA Class II-cleared treatment of its kind and we at Alma Rose have seen tremendous results when using this device. Accept no substitutes. If you are interested in finding out whether or not the treatment is right for you, contact us for our complete consultation experience by submitting the form below or by calling us at 864-565-7673.