Even skin tone and a smooth texture are two important qualities for creating an aesthetically pleasing appearance. However, the aging process can leave skin feeling uneven, coarse, dull, and dry. Whether you're dealing with wrinkles, fine lines, acne, acne scars, or sun damage, we here at Alma Rose can help. In other words, we want you to look and feel your best, and help return you to the days of soft, supple, vibrant skin.
What Is Skin Tone?
Skin tone is the surface color of your skin. The amount of melanin or pigment you have determines how dark your skin tone will be. Skin tone may become uneven for a number of reasons. Blotches, pigmentation, dark patches, and age spots are all conditions in which the pigment of the skin is unevenly distributed, giving skin a dull and blotchy appearance. Healthy and nourished skin tone is evenly pigmented as well as bright and luminous.
What Is Skin Texture? 
Skin texture refers to how the surface of your skin looks and feels, as well as how uniform it is throughout. Most people prefer a soft texture to their skin, as this feels more pleasant and provides a more youthful appearance. Coarse-textured skin can appear older and dull. Some of the most common issues affecting skin texture are age and sun exposure.
What Can Alma Rose Do for Your Skin?
We at Alma Rose have expert staff and state-of-the-art tools to restore your skin tone and texture to a more youthful phase. We have tremendous success improving skin tone and texture due to our comprehensive consultation experience. This includes complete skin analysis using the VISIA system.
Once we have narrowly identified your skin type, age and condition, we can suggest the treatments with the highest likelihood of success, including the Clear + Brilliant laser, Plamere Plasma-Pen, the HydraFacial or one of our proprietary facials. We can also combine amnio injections with one of our facials for a CIT amnio facial.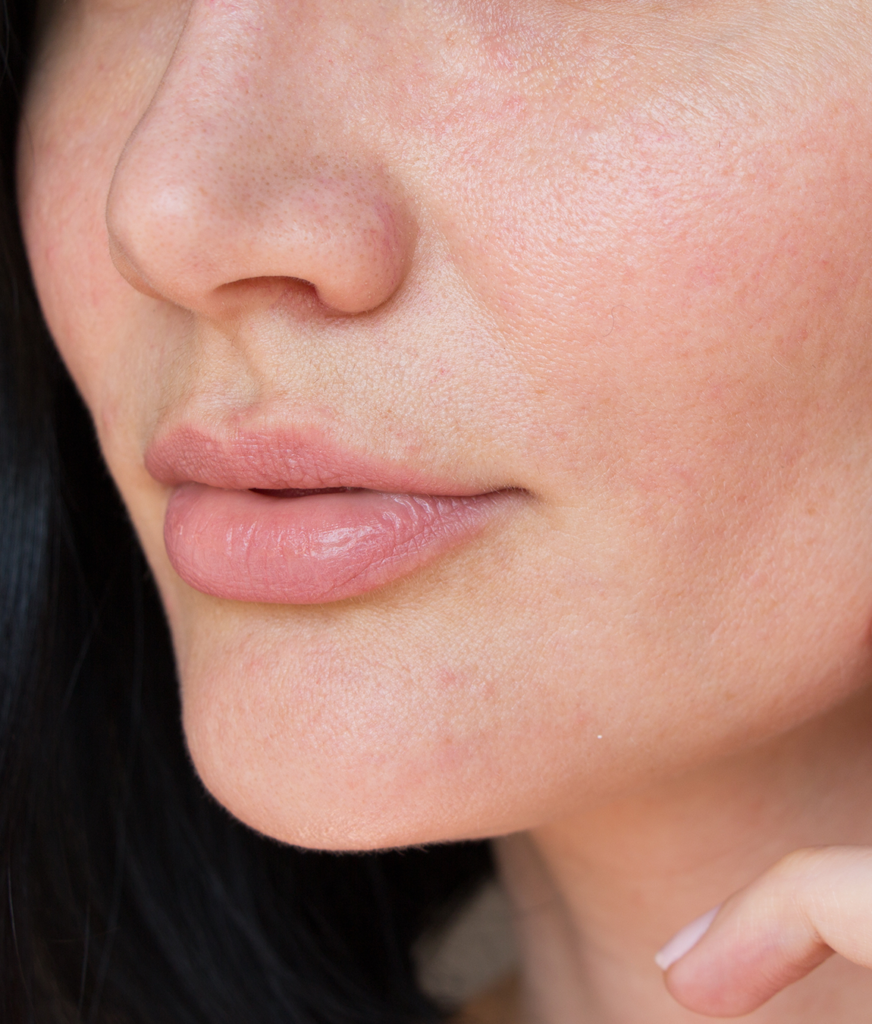 Visit Alma Rose for Better Skin Tone and Texture in Greenville, SC
We're here to help your skin look its best, with proven, non-invasive treatments for improving skin tone and texture. If you want smoother, brighter skin, call us for a consultation at 864-565-7673 or fill out the Request Appointment form below.