While a Vampire Facial® might sound like something out of a Grade B horror movie, it's actually an extremely popular skin rejuvenating technique that is based on the idea that your own body is the best provider of natural healing for your skin.
What Is a Vampire Facial®?
A Vampire Facial® is a microneedling procedure that makes use of what we call CIT, or Collagen Induction Therapy. This procedure involves taking a small amount of your own blood, separating out the healing plasma and injecting that plasma back into your face during a microneedling procedure, in order to stimulate healing and collagen to give you fresher, more even-textured and toned skin.
What Does a Vampire Facial® Treat?
Vampire Facials® are used to reduce age spots, wrinkles, rosacea, acne and acne scarring, and other facial imperfections.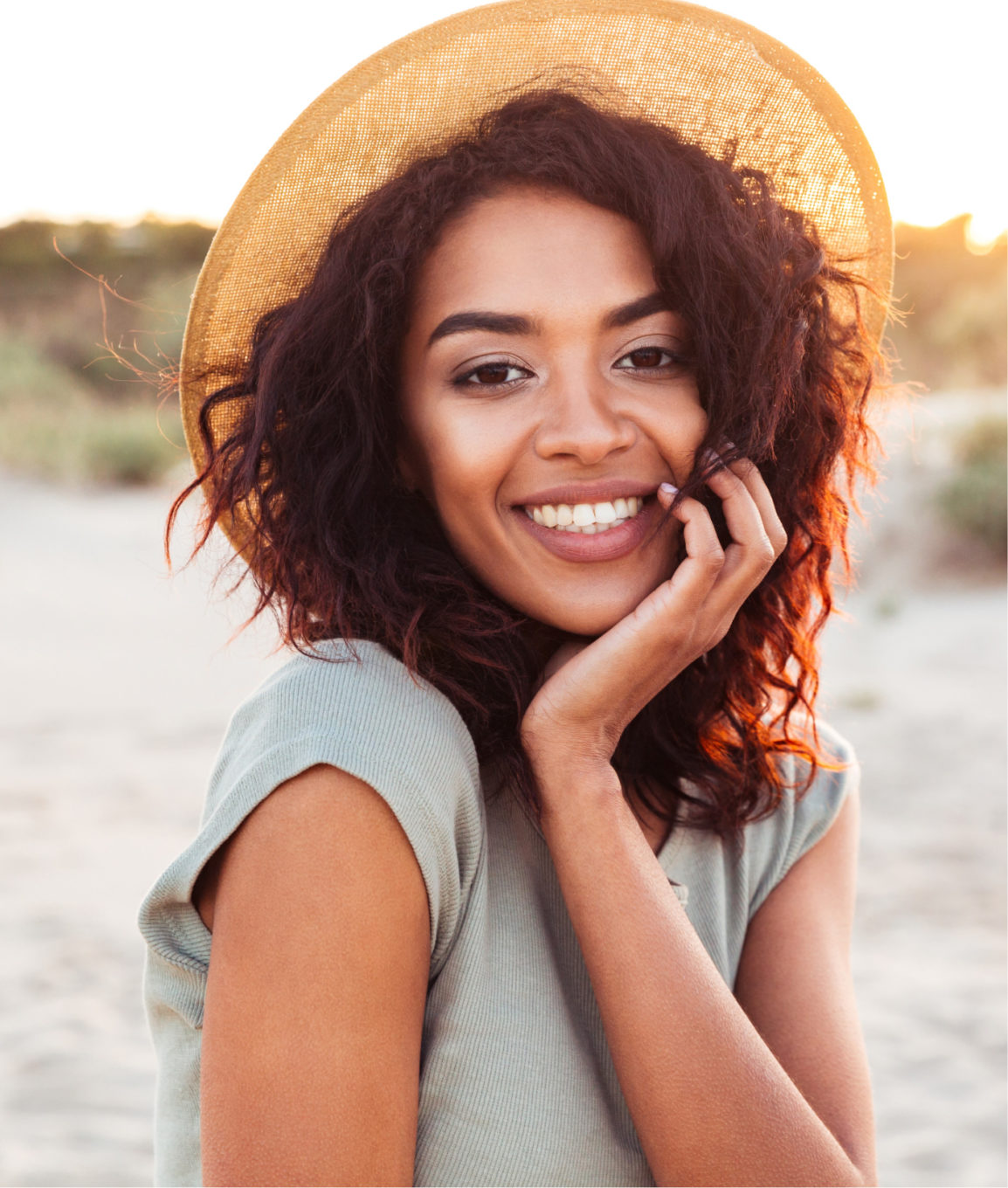 What Can I Expect From the Treatment?
After taking a small amount of blood, less than the amount needed for a blood test, we will numb your face to alleviate any potential discomfort. While that is happening, we will separate the plasma from the blood using a centrifuge. Our microneedling device makes tiny microinjuries in your face to stimulate healing and let fresher, healthier skin underneath the top layer come through. The plasma we inject is to further encourage healing and stimulate collagen production. Since it comes from your own body, there is little chance of rejection or side effects.
What Are the Results of the Treatment?
For the first few days, you will notice redness and swelling as the microinjuries heal. Once the skin has fully healed, you should see a noticeable reduction in facial blemishes, wrinkles, and discoloration. Remember, multiple sessions are recommended for optimal results.
How Much Does a Vampire Facial® Cost?
This will depend on the severity of your skin issues and how many treatments you will need. We can give you a more accurate estimate at your consultation.
Are all CIT Facial Procedures Vampire Facials®?
No. The Vampire Facial® is a very specific facial protocol. Only members of the Vampire Facial Provider Group have the required information about the trade secrets of the Vampire Facial® or are qualified to use the FDA-approved equipment. At Alma Rose, we are fully licensed and trained on Vampire Facial® procedures as Vampire Facial Provider Group members.
Visit Alma Rose for Vampire Facials® in Greenville, SC
If you'd like to try the procedure praised by celebrities and housewives alike, why not schedule a Vampire Facial® with us? Submit the Request an Appointment form below or call us now at 864-565-7673 to get started.