A problem that many women, and some men, struggle with, especially as they age, is cellulite. Cellulite is what we call that dimpling, bunching of the skin that appears on the body, often around the thighs and hips, as a response to fat. Diet and exercise are not always useful to counteract the appearance of cellulite, which is why Alma Rose offers EMTONE.
What Is EMTONE?
EMTONE is a high-tech device that combines radiofrequency waves with targeted pressure energy. The result is to reshape the affected area, increasing blood flow and stimulating collagen production to improve elasticity so that the skin achieves a more uniform texture.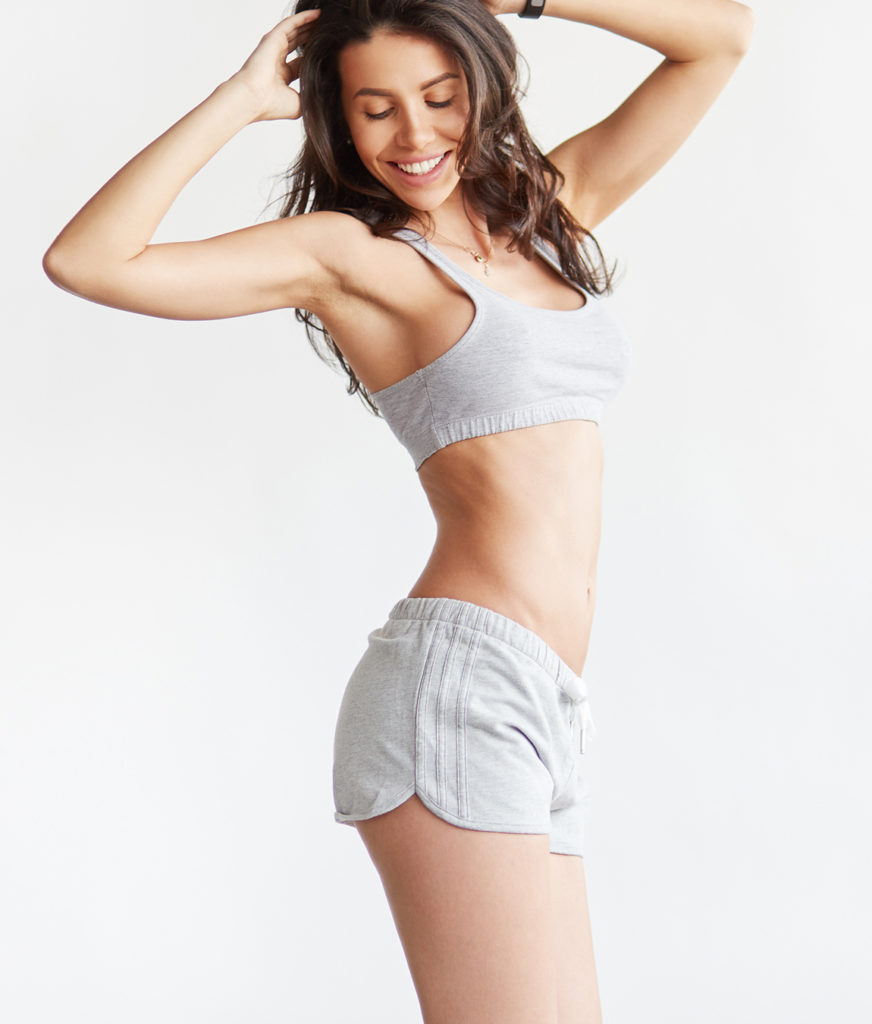 What Does EMTONE Treat?
Emtone is designed to treat cellulite around the thighs, rear, and other areas in a safe, not painful, non-invasive way. The radiofrequency and pressure have also been shown to improve circulation and relieve pain from muscle spasms.
If you have concerns about cellulite, contact us for a full Alma Rose signature body consultation. Using thermography, we will do a full cellulite analysis to determine if EMTONE is right for you. You can then download the Alma Rose app to track improvements in your cellulite from EMTONE.
What Can I Expect From a Treatment Session?
One EMTONE session usually takes no more than 30 minutes. We recommend four treatments once a week for the best results.
The treatment is not painful; it has been compared to a hot stone massage with vibration, and you lie down and relax throughout the whole procedure.
What Kind of Results Might I See?
You may see a noticeable improvement in the appearance of your cellulite after a single session, with results continuing to improve over your next sessions and over the ensuing months. There is no downtime.
Before and After Photos
Visit Alma Rose for EMTONE in Greenville, SC
We at Alma Rose are ready to put EMTONE to work for you on your cellulite. Come in today for a consultation where we will discuss all your aesthetic needs and generate a personalized treatment plan. To schedule, fill out and submit our form below or call us at 864-565-7673.