Your body is an amazing machine, and the plasma in your own blood has been touted for its abilities to improve your facial skin, shape and tighten your breasts, and more. One more use of what is called CIT, or Collagen Induction Therapy, is for hair restoration, in a process called Vampire Hair Restoration®.
What Is Vampire Hair Restoration®?
Vampire Hair Restoration® is a way to stimulate the follicles naturally, promoting regrowth without the need for a transplant or any other kind of hair replacement surgery. It may be used in combination with Eclipse Votesse® or other restoration protocols to boost results.
What Does This Treatment Do?
This hair restoration method uses the growth factors in the body's own plasma to stimulate the follicles on the head back into action. Since the plasma comes from your own blood, this is a natural intervention without the likelihood of rejection or side effects.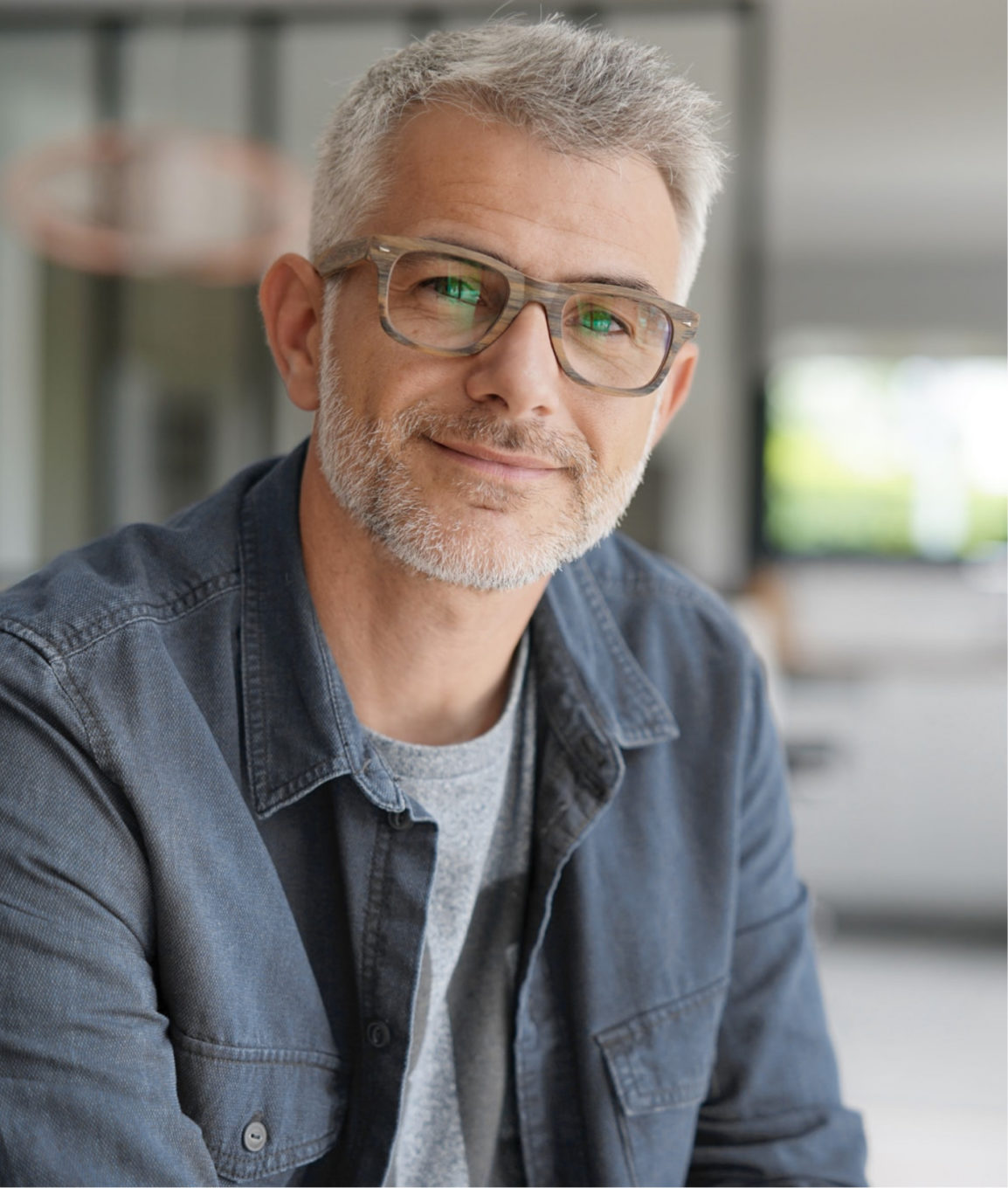 What Can I Expect From a Vampire Hair Restoration® Procedure?
Vampire Hair Restoration® is a fast, simple treatment where we take a tiny amount of blood from your body, separate out the healing plasma, and inject it in a grid-like pattern over the scalp in areas in which you wish to regrow hair.
What Are the Results of the Treatment?
Results may vary, but after 3-6 treatments spaced about four weeks apart, you may see growth you have not seen before, especially if you combine the treatment with a hair restorative system like Eclipse Votesse®.
Can Anyone Do Vampire Hair Restoration®?
No. The procedure is a trade secret taught only to those licensed to perform it, like us at Alma Rose. Only official Vampire Hair Restoration® providers have the knowledge of the devices and techniques required to perform this procedure with optimal effectiveness, and those providers are the only ones permitted to offer it.
How Much Does a Vampire Hair Restoration® Procedure Cost?
The procedure costs will vary according to how much of an area you need to treat and how many sessions you have. We can estimate costs at your consultation.
Visit Alma Rose for Vampire Hair Restoration® in Greenville, SC
If you're tired of losing your hair and want a non-surgical solution, Vampire Hair Restoration® may be for you. To find out, submit our Request an Appointment form below or call for an appointment at 864-565-7673.