People have a wide range of skin concerns, from acne to acne scars, hyperpigmentation to large pores, sun damage, surgical scars, fine lines and wrinkles and more. Microneedling is a proven approach that can dramatically improve skin tone and texture for a wide variety of skin types and conditions. At Alma Rose, we offer the revolutionary MicroPen Evo from Eclipse for state-of-the-art microneedling.
What Is the Eclipse MicroPen Evo?
The Evo Pen is a modern device that combines the concept of microneedling with collagen induction therapy. The device makes countless microwounds on your skin, which encourages healing and stimulates collagen production. Collagen is a vital substance for giving skin its youthful, supple feel and appearance, so this process does an amazing job of renewing your skin and improving tone and texture.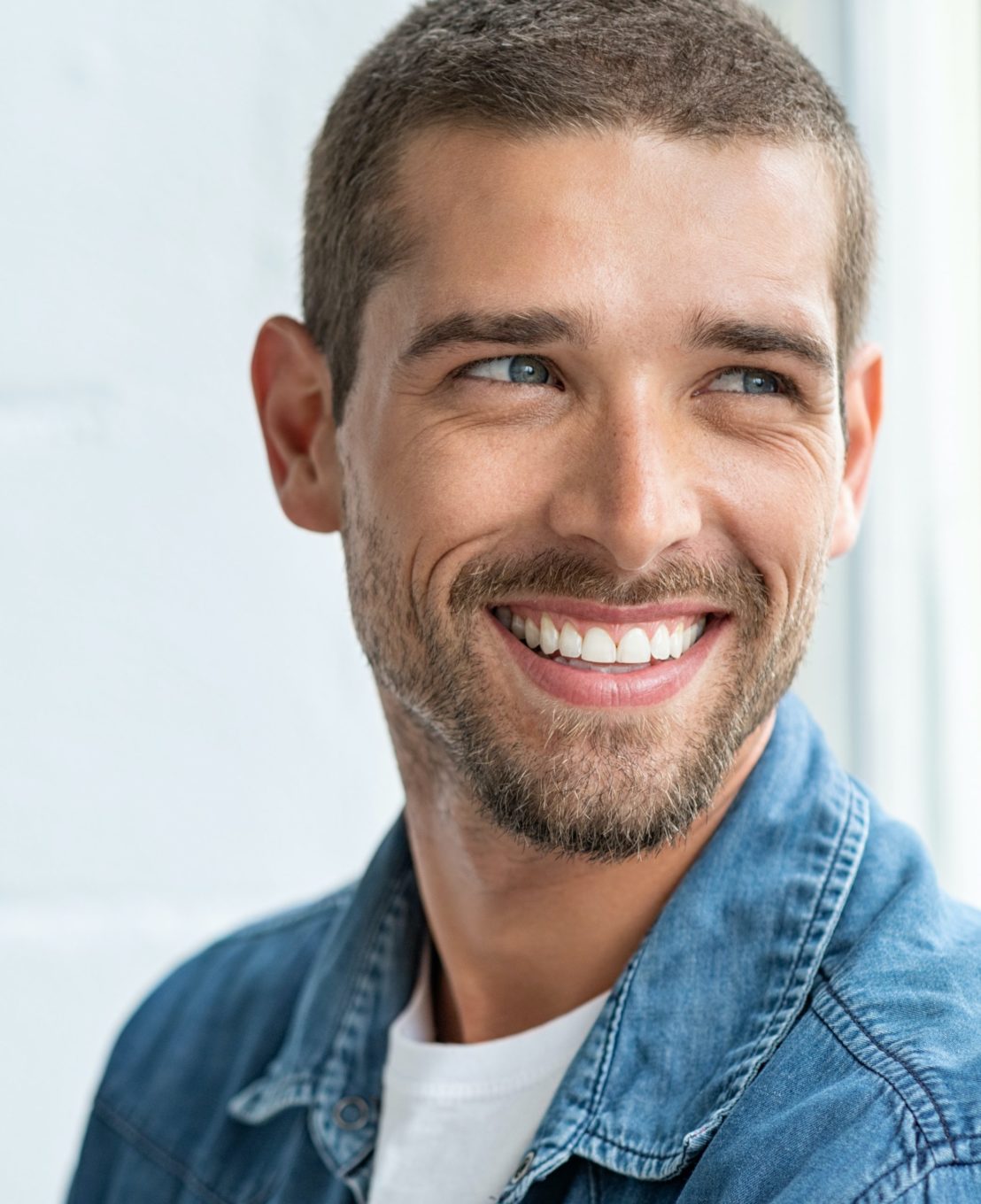 What Does the Eclipse MicroPen Evo Treat?
The great thing about the Evo Pen is that it is effective for a wide variety of skin conditions. The Evo Pen can reduce the appearance of fine lines, wrinkles, acne scars, surgical scars, and age spots. It can improve and even out skin tone for those suffering with melasma, rosacea and other types of hyperpigmentation. At your consultation we can show you how the MicroPen Evo can help manage your particular skin issue.
What Can I Expect From an Evo Pen Session?
During an Evo Pen microneedling session, we clean and prepare your skin and then apply the pen in a single motion, gliding the pen over the target area until it is fully covered. You may experience a feeling like sandpaper across your skin as the pen moves along. The entire procedure takes no more than 30 minutes and there should be no pain following the procedure.
What Are the Results of Treatment?
You should expect some redness following the procedure, lasting anywhere from 24 hours to 3-4 days. Even with the redness, you may notice a youthful glow right after the procedure. You should notice significant changes to your skin over the next few weeks, with your skin continuing to improve for up to six months as collagen production winds up.
We usually recommend 3-6 sessions spaced six weeks apart for best results, but will develop a custom treatment plan for you during our consultation.
Visit Alma Rose for Eclipse MicroPen EVO Treatment in Greenville, SC
We don't want you to struggle with unsightly and unpleasant skin conditions a moment longer. We have the knowledge and technology to help your skin look smoother, brighter, and better. To find out more about what the MicroPen EVO and our other skin treatments can do for you, schedule an appointment by calling 864-565-7673 or filling out our consultation form below.